Crash Bandicoot: in our video we analyze the rumors about a new cartoon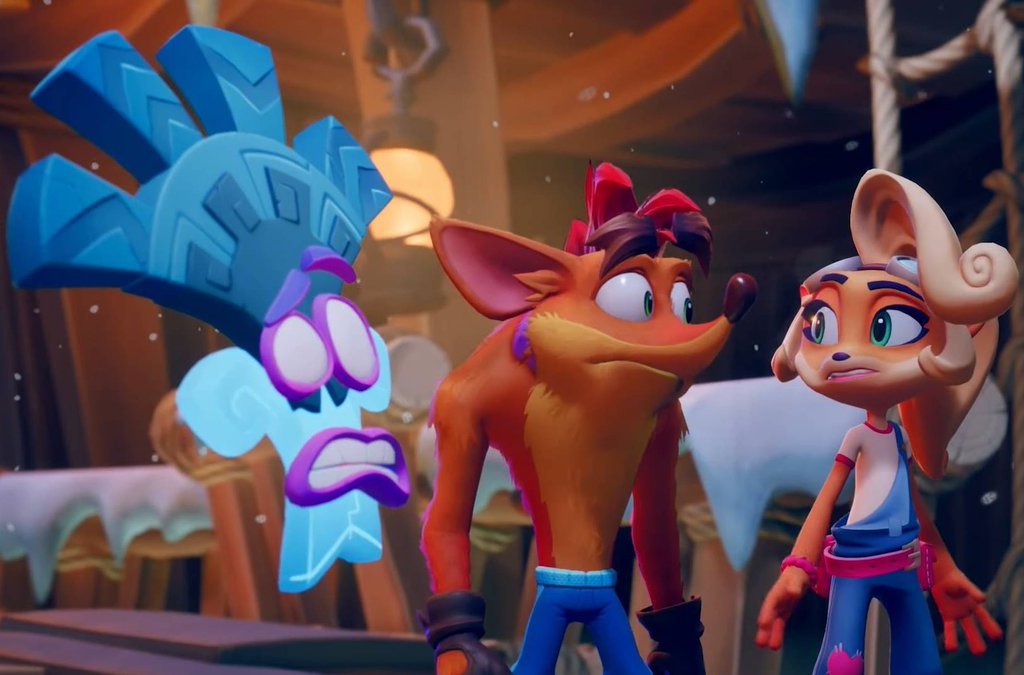 A new rumor dedicated to a cartoon dedicated to Crash Bandicoot has recently appeared on the net. As you can see in our video, in which we analyze all the information available, a clip is available in which Neo Cortex transforms a simple marsupial into the Crash Bandicoot we all know and love.
The video appeared via Reddit, but it was quickly canceled. According to the original post's statements, this animation was commissioned by Amazon and was in production for a full year before being canceled. For now, however, this is all just speculation and there is no official confirmation about it.
The animation is of high quality, perhaps too high for a clip meant only for stylistic testing. The community is therefore divided between those who think it is real and those who believe it is a fake made by a fan (or more easily by a group of fans) in search of easy attention.
A Twitter user also claims that it could be an animated movie created for one of the latest games. The first Crash Bandicoot, in fact, should have included some animated sequences, but they were later removed as a 2D cartoon in a 3D game seemed inadequate according to
Sony
.
Developer Bob for Toys had also in the past claimed to have always wanted to keep that "old school animation" style that characterized the game,
so it is
not at all impossible that what circulated on the net is not an animated series at all but simply game footage. speculation: it is impossible to know
what it is
, unless one of the companies involved has their say. Activision, which owns the rights to Crash Bandicoot and would therefore be involved if it were an official project, has not released any statements on the matter.
Finally, we would like to point out that
Crash Bandicoot 4
hides a mysterious image that triggers theories about Crash 5.