Assassin's Creed Valhalla: Dubbing issues will be resolved soon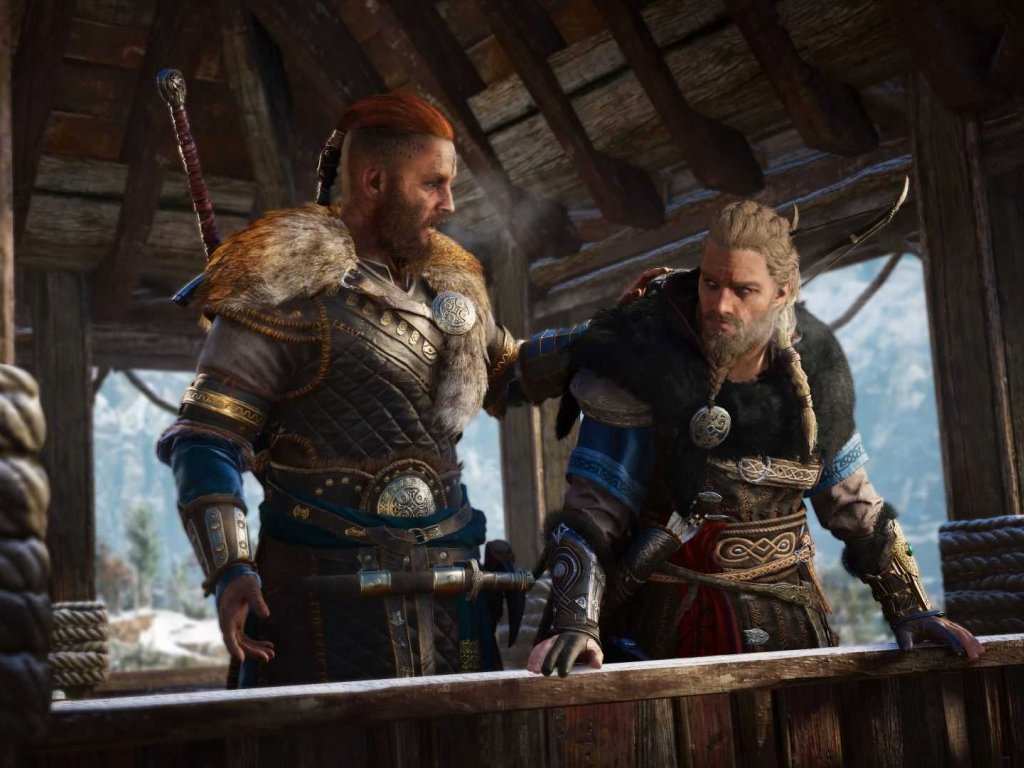 Ubisoft
released Assassin's
Creed Valhalla
patch 1.1.1 on January 14. Unfortunately, the update introduced not only corrections, but also a
problem with
dubbing. More precisely, the lip sync (lip sync) had been inadvertently changed. Thankfully, the next update will fix the problem. In addition, there are various other fixes on the way.
Among others, Assassin's Creed Valhalla will have fewer
problems with
fish, which did not appear on the coasts and in the ocean. It will fix the photo mode frames error. Various blocked missions (A Cruel Destiny, The Smell of the Demon, Dobby's Altar) should be dealt with correctly. There are also some corrections related to equipment problems.
Ubisoft is also aware of a whole series of other problems and will solve them as soon as possible: you can find the complete list on the official Ubisoft website, accessible via the tweet at the bottom. Sadly though, the Assassin's Creed Valhalla patch doesn't currently have a
release date
. For the moment, there is nothing left to do but wait for Ubisoft to reveal
new information
.
Finally, we would like to point out that, perhaps, the DLC will lead to the announcement of the next episode. Furthermore, if you loved the game, you can't miss our special: Assassin's Creed Valhalla, a journey through images.
window.twttr = (function (d, s, id) {var js, fjs = d.getElementsByTagName (s) [0], t = window.twttr || {}; if (d.getElementById (id)) return t; js = d.createElement (s); js.id = id; js.src = "https://platform.twitter.com/widgets.js"; fjs.parentNode.insertBefore (js, fjs); t._e = []; t.ready = function (f) {t._e.push (f);}; return t;} (document, "script", "twitter-wjs")); twttr.ready (function (twttr) {twttr.widgets.createTweet ('1352702375576952837', document.getElementById ('tw_1352702375576952837'));});
Source