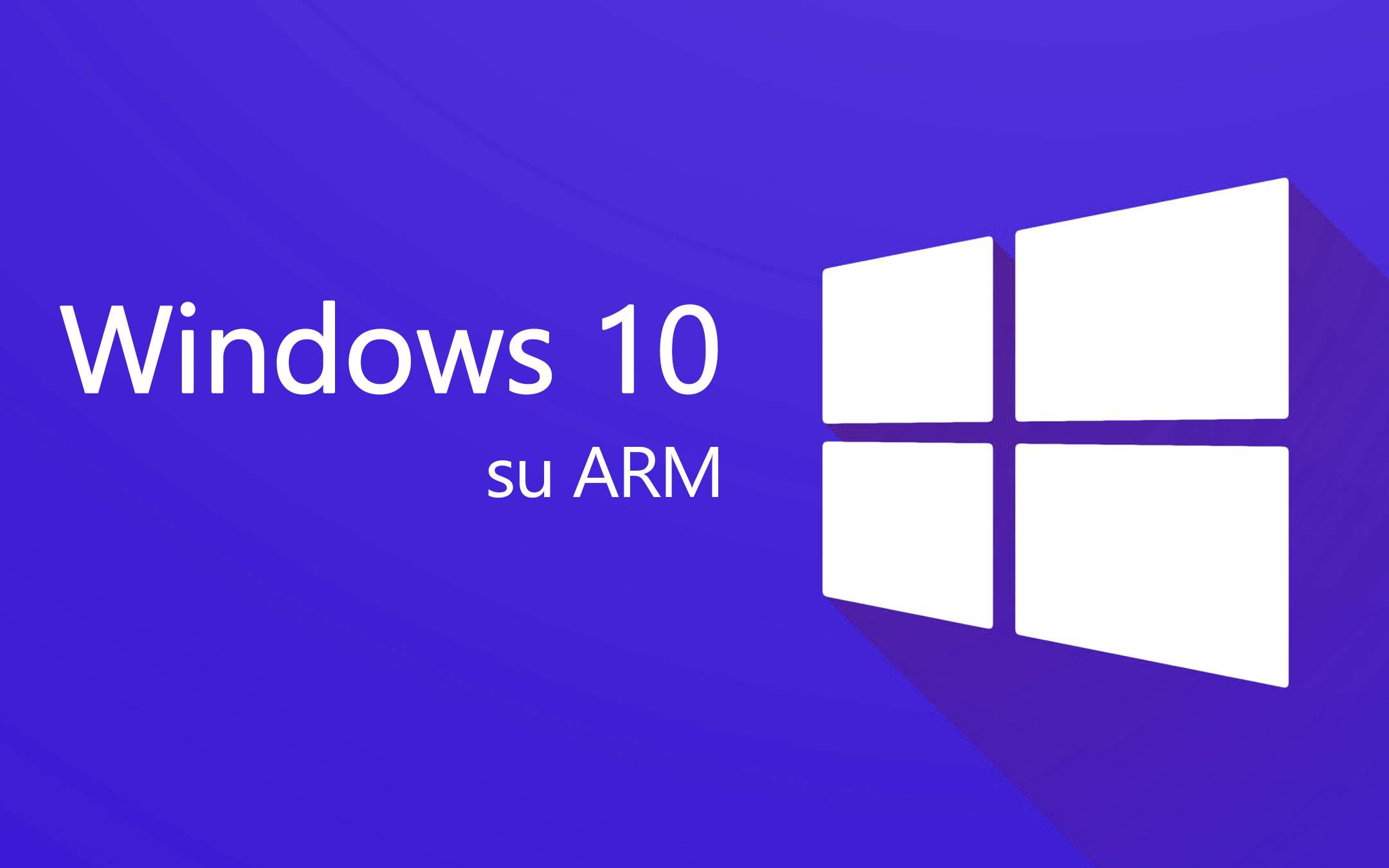 At the debut the novelty anticipated by
Microsoft
at the beginning of autumn: the emulation of x64 apps within
Windows
10 on ARM
is available for
Insiders present in the Dev Channel. In practical terms, it allows you to run 64-bit applications whose code has not been compiled for devices equipped with a processor with ARM architecture starting from the Pro X models of the Surface line.
x64: emulation in Windows 10 on ARM
A long journey started more than two years ago is thus starting to conclude. According to the Redmond group, the technology is now advanced enough to confidently handle productivity software like AutoDesk Sketchbook and complex games like Rocker League. At the moment it is not known when the feature will be made available to users in the final release of the operating system, this phase will have the main objective of collecting feedback and intervening where necessary with improvements and optimizations.
Other devices Windows 10 currently on the market and equipped with an ARM processor are the Samsung Galaxy Book S and
Lenovo
Flex 5G series laptops, both with Snapdragon 8cx.
The timing of
Microsoft's announcement does not seem random at all: just in recent weeks Apple's new Mac computers based on the use of the M1 chip with ARM architecture designed internally in Cupertino are making their debut. The first benchmarks have promoted them with flying colors and in the labs of the bitten apple already work seems to have started on the next generation of the component, capable of going up to 32 cores reaching even higher performances.
Source : Windows