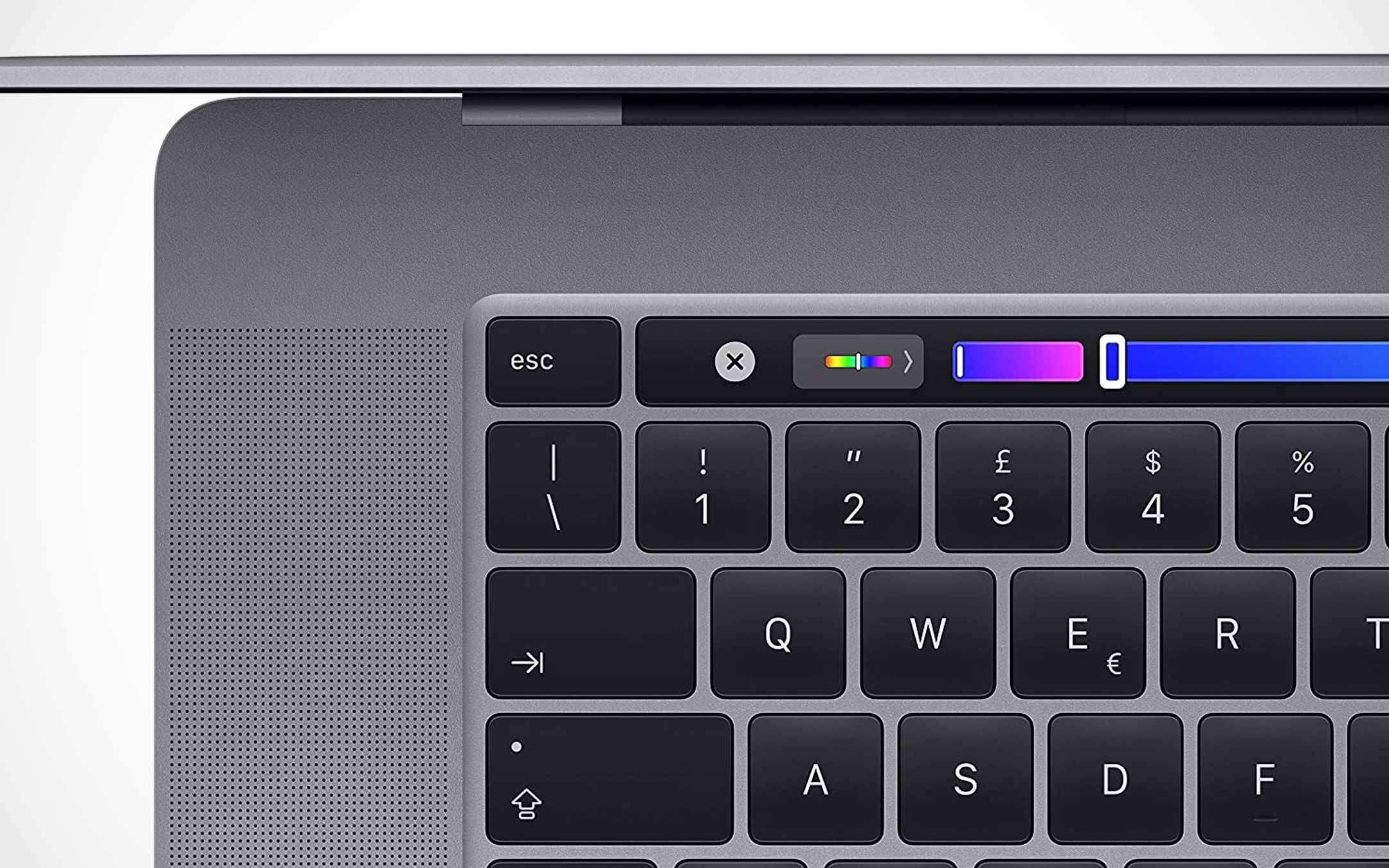 The Touch Bar on newer MacBooks
will soon be
able to be used to control interactions with
Microsoft
Teams. This is revealed by the same group from Redmond, anticipating what will be the introduction of a new feature for its platform dedicated to smart working, distance learning and, more generally, to remote communication.
MacBook Touch Bar for Microsoft Teams
Will allow users to perform quick actions by simply tapping the integrated component above the keyboard in Cupertino laptops. In the document dedicated to the update roadmap, the "Microsoft Teams: Touch Bar Meetings Controls for Mac" feature is reported as arriving by January 2021, therefore in a few weeks.
Currently not it is known how Microsoft intends to exploit the space of the Touch Bar for Teams, but in all probability it will show buttons useful to act on controls such as activating and deactivating the microphone or the camera during meetings.
Staying on the subject, we remind you that
Apple
has recently returned to pronounce on the possibility of seeing a MacBook with a touchscreen display on the market: it will not happen, at least for the moment, as firmly reiterated by Craig Federighi, Senior Vice President of Software Engineering and one of the best known faces of the bitten apple. These are his words, extrapolated from an interview in mid-November.
We have designed and evolved the look of macOS in the way it seemed most natural and comfortable, without even considering solutions related to touch.
Source: Microsoft