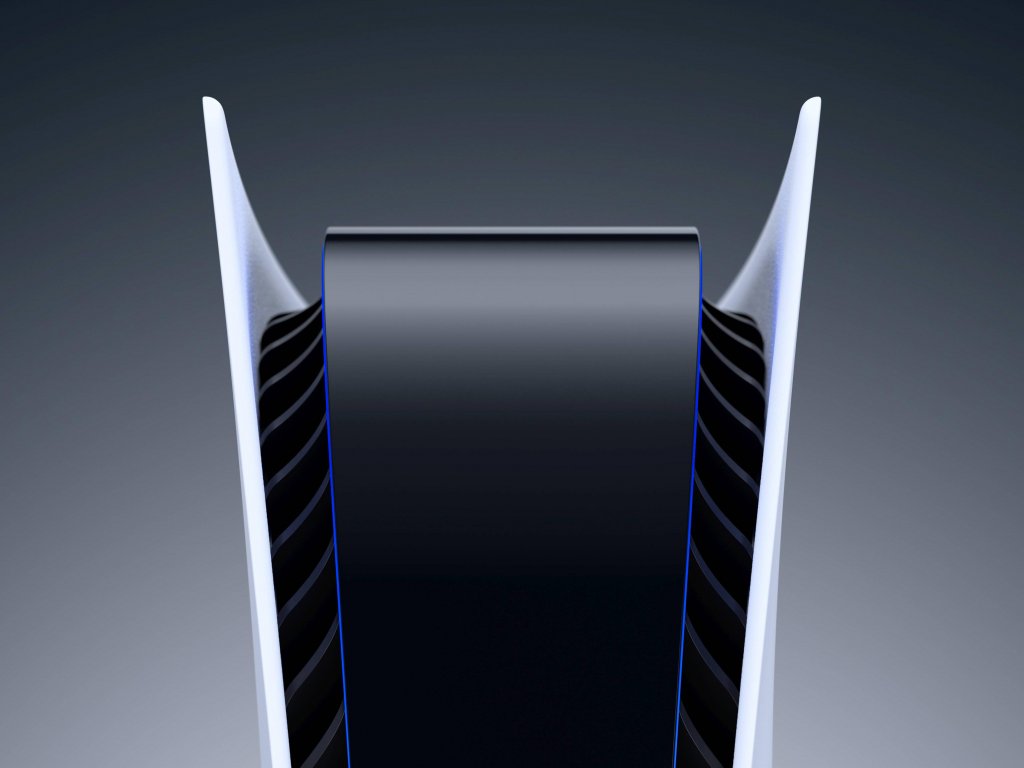 About a month ago,
PS5
and Xbox Series X
| S were released worldwide, in the midst of a worldwide pandemic and with an almost simultaneous launch. The result was a great success for PS5, according to data from multiple sources, especially in Europe, a market that has historically been most fond of Sony flagships. Now, through a Ludostrie report, we can discover that PS5 has sold three times the Xbox Series X | S in France.
Specifically, we are talking about 107,000 consoles sold, a figure that makes PS5 the biggest launch of French history, surpassing the 90,000 of PS4 and, above all, the 105,000 of Nintendo Switch, previously the record holder. According to the data, however,
Microsoft
has sold 37,000 units of the Xbox Series X | S, which is less than the 50,000 units of the Xbox One. A similar proportion was also seen in Spain.
Has PS5 therefore dominated over Xbox Series X? Is it safe to say that nobody cares about Microsoft's console? No. These numbers are actually of no value, other than an approximate indication of how many consoles were produced and distributed by the two companies. Both consoles sold out within minutes and the public is craving for a PS5 or an Xbox Series X | S in recent weeks, attacking every restock of online stores, even ending up being scammed as in the case of Euromediashop .
Yes, PS5 is doing better than Xbox Series X, but more on the production side than on the sales side. To have clearer answers on the success of the two consoles, we will have to wait at least next year, when the two gaming machines will be available again in each store and the supply will exceed the demand.
Source