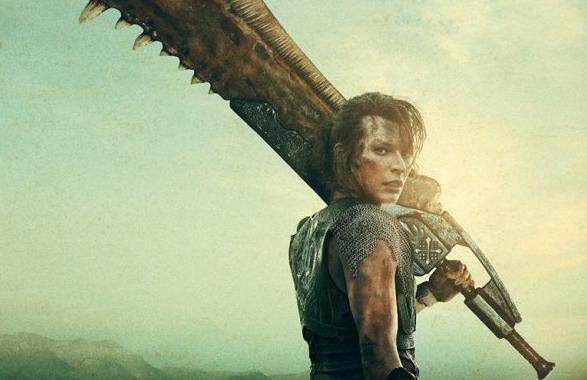 The Monster Hunter movie was destroyed by US critics: the film is receiving a large number of negative reviews that portray it as yet another bad attempt to turn a video game into a feature film. IGN USA, The Hollywood Reporter, Comic Book and many other sites have had their say and have not held back at all.
IGN has in fact branded the Monster Hunter movie with a 3 out of 10 and wrote: "It seems that 2020 is not done with us yet: without getting noticed, it brought us one of the worst action movies in recent history and another member of the Hall of Shame for film adaptations of a video game. "
Indie Wire, with a rating of "D", says the Monster Hunter movie "is terrible even by 2020 standards [...] and marries the production values ​​of a SyFy Original with the quality of a tutorial level, thus creating the least creative and interesting film ever made. Fans of the series will feel betrayed while the rest of us will wonder how it is possible that the source material has even a single fan. "
The Holywood Reporter he labels it as "an expensive VFX demo more than a story" while Entertainment Weekley claims that Monster Hunter "sells itself as a film in which Milla Jovovich fights monsters in CGI and is in fact a film in which Milla Jovovich fights monsters in CGI, nothing more and nothing less. [...] The plot does not matter, there is no evolution of the characters but there are a lot of fights against an infinity of enemies. "
Comic Book, while assigning a 2 out of 5, states that" seeing a military convoy trying to attack a Diablos and other creatures is as exciting as it sounds. However, the attention to detail that distinguished Pafic Rim is missing. At the end of the movie, I didn't understand why I should care about anyone left alive. "
Still on the subject of Monster Hunter, we remind you that two videos are available for two new weapons, Heavy Bowgun and Light Bowgun, by
Mons
ter
Hunter Rise
.
Source