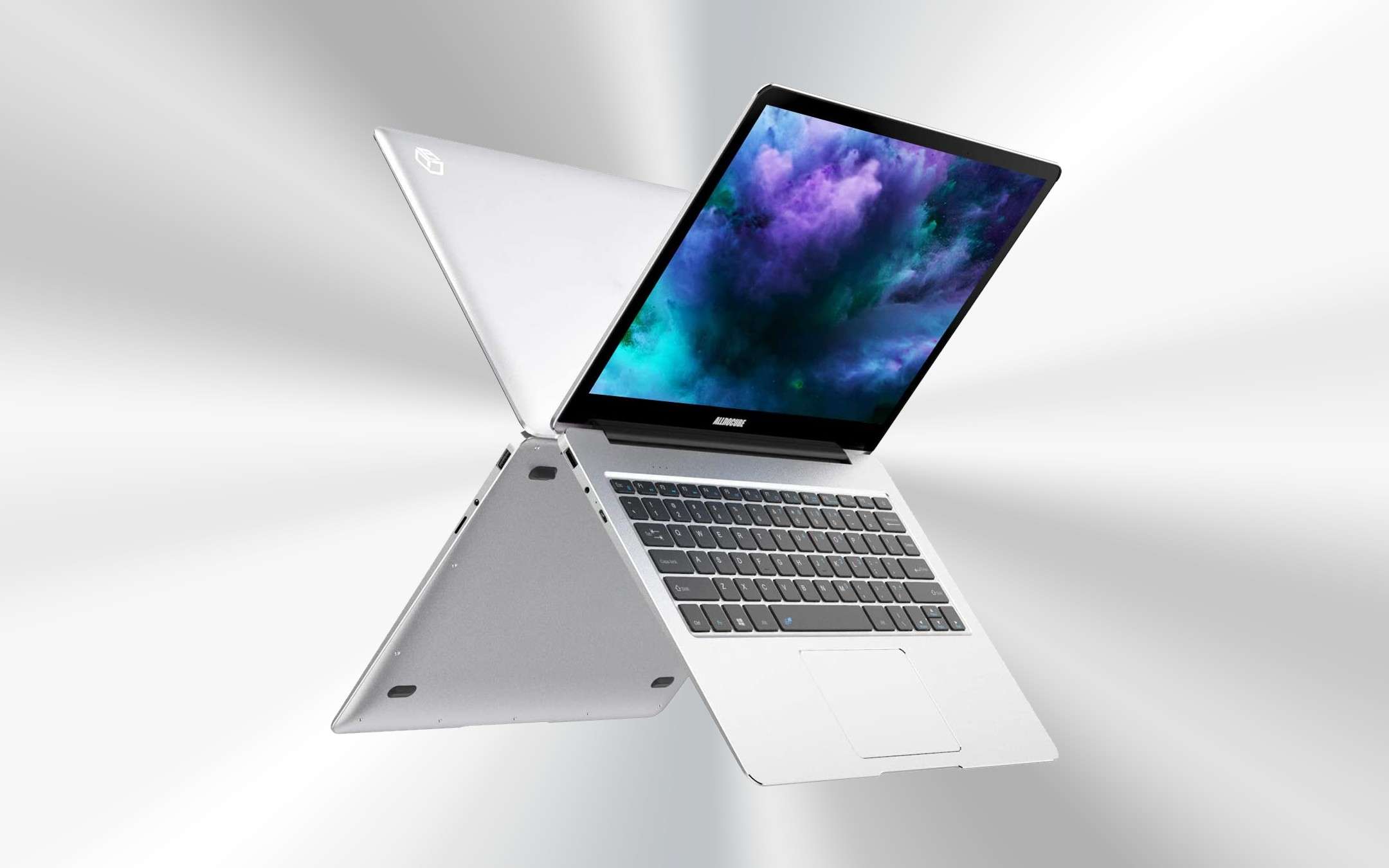 A further 15% discount and the low cost laptop Kbook Lite drops further in price, going from 269.99 to 229.49 euros. Delivery will take place in the first days of the year and the strength of the concept lies precisely in its price: an essential project, with characteristics in line with those of the Mini PC for the desktop area, but imagined for a more mobile dimension thanks to the laptop format. .
With only one problem: the offer is expiring because the demand from the first minutes has been high and in all likelihood the units will finish well before the time defined by Amazon for this flash offer expires.
The device is equipped with Intel Apollo Lake N3350 Dual Core 1.1GHz processor, 4GB of RAM and 128GB of SSD storage. The display is a 3000x2000 definition IPS. "Integrated Intel HD Graphics 500 with shared video memory," explains the related datasheet, "offers high image quality
suitable for
internet browsing, office work, editing and occasional gaming sessions."
KBook Lite is made of aluminum alloy, we have created an extremely thin and light notebook, reaching the weight of only 1427 grams.
In addition
, the notebook allows efficient consumption management, thanks to the low-consumption CPU and high-capacity battery.
The USB type C port guarantees fast data transmission and is accompanied by two additional USB type A. However, the offer is already running out, so only the fastest will be able to take this device home at a price that is very close to the best ever available in recent months (touching for a few euros what had been the best offer , dating back to October Prime Day).
This article contains affiliate links: purchases or orders placed through these links will allow our site to receive a commission.