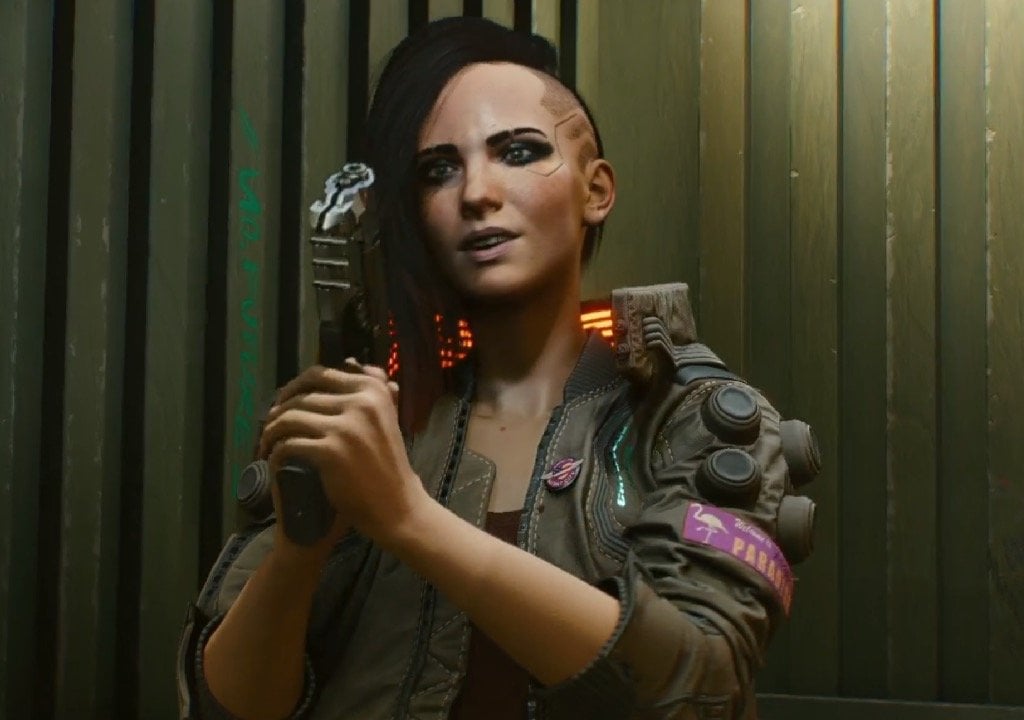 Cyberpunk 2077 made its debut in second position in the Japanese chart with just over 100,000 copies, behind the little known (in the West, at least) Momotaro Dentetsu: Showa, Heisei, Reiwa mo Teiban! for Nintendo Switch, which travels fairly quickly towards the million units.
About the millions, there are almost seventeen those totaled by the Nintendo hybrid console at home, to be precise 16.8 if we add up the units of the standard model and those of the Lite version.
An overwhelming superiority in the hardware ranking, with
PS5 and Xbox
Series X | S struggling with a few thousand pieces,
it is not
clear whether exclusively due to limited stocks or lack of enthusiasm against the next-gen.
In this regard, Bloomberg has defined the launch of PS5 in Japan as disappointing, even and above all when compared with the results obtained by previous
Sony
consoles.
Japanese Software Ranking Week 7-13 December 2020
[NSW] Momotaro Dentetsu: Showa, Heisei, Reiwa mo Teiban! (Konami, 11/19/20) - 166,774 (755,084) [PS4] Cyberpunk 2077 (Spike Chunsoft, 12/10/20) - 104,687 (New) [NSW] Animal Crossing: New Horizons (Nintendo, 03/20/20 ) - 71,455 (6,175,256) [NSW] Ring Fit Adventure (Nintendo, 10/18/19) - 49,803 (1,969,790) [NSW] Mario Kart 8 Deluxe (Nintendo, 04/28/17) - 31,896 (3,344,534) [NSW] Pikmin 3 Deluxe (Nintendo, 10/30/20) - 30,319 (367,461) [NSW] Puyo Puyo Tetris 2 (Sega, 12/10/20) - 26,346 (New) [NSW] Minecraft (Microsoft, 06/21/18 ) - 25,427 (1,619,297) [NSW] Super Smash Bros. Ultimate (Nintendo, 12/07/18) - 22,886 (3,926,512) [NSW] Super Mario Party (Nintendo, 10/05/18) - 22,414 (1,657,894)
Japanese hardware ranking, week from 7 to 13 December 2020
Switch - 182,364 (13,834,191) Switch Lite - 47,334 (2,964,706)
PlayStation
4 - 9,096 (7,692,463) PlayStation 5 - 9,025 (180,977) PlayStation 5 Digital Edition - 2,031 (43,407) Xbox Series X - 1,186 (24,431) New 2DS XL (including 2DS) - 528 (1,748,492) Xbox Series S - 225 (6,413) PlayStation 4 Pro - 58 (1,575,366) New 3DS LL - 25 (5,888,898)
Source