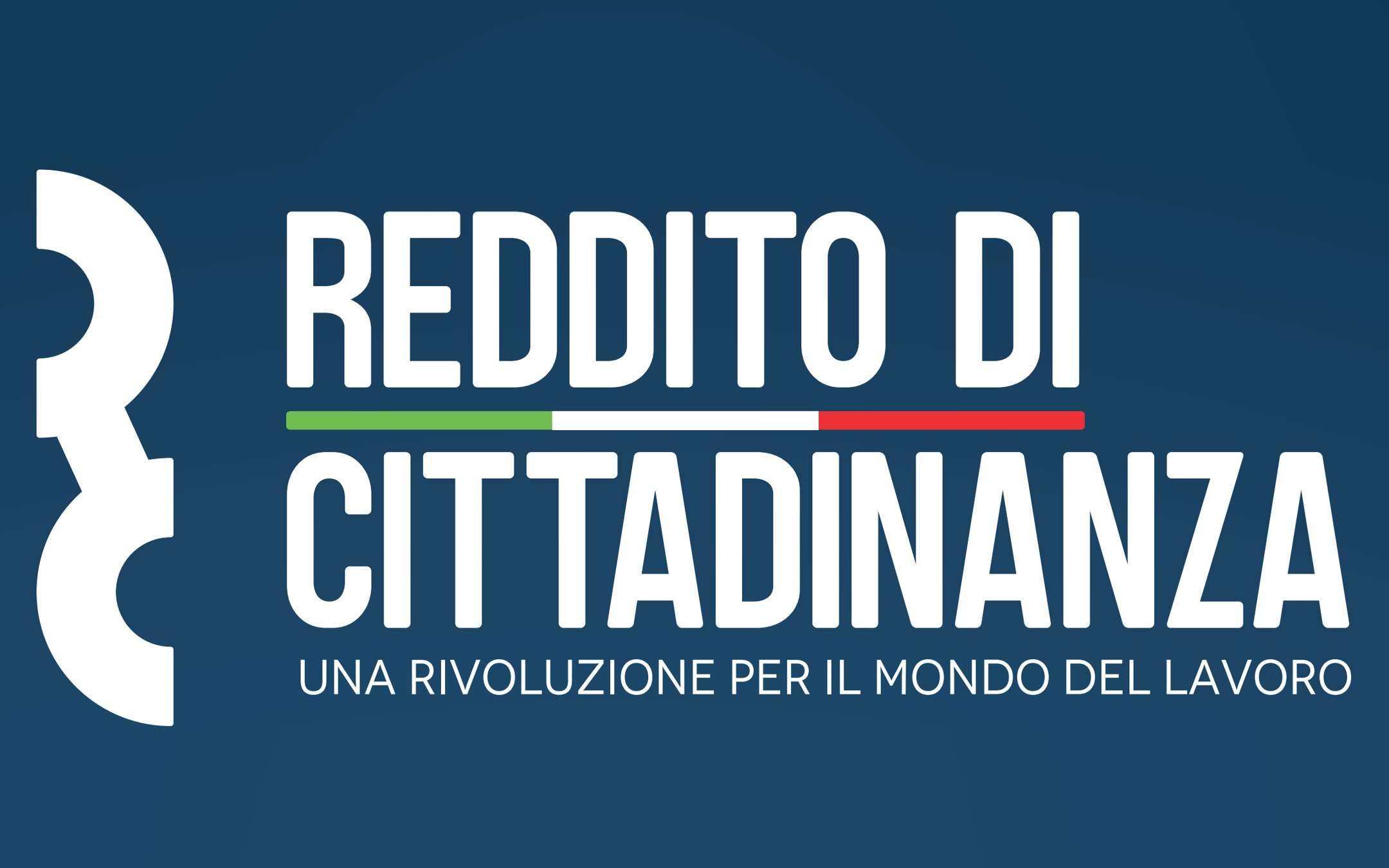 Among the many doubts to be resolved regarding the State Cashback,
there is also
the one concerning the possibility of using the Citizenship Income card to obtain reimbursement on expenses made in shops. It's possible to do it? The answer is "Yes" and it is provided directly by the official website of the initiative.
The Citizenship Income Card for Cashback
Taking a look at the list of supported cards, including those based on the Mastercard circuit there is also the Postamat used for the disbursement of the contribution.
Although it is not possible to add the RdC card to the IO application as it is not enabled for payments online, it is possible to do it in Postepay (download for Android and iOS): we refer to the article dedicated to the procedure.
After having enabled the card through which you intend to accrue the State Cashback, you can check the sum also accumulated by the Portfolio section of IO, as for any other compatib method ile.
The 10% refund will be shown after a wait that can take up to 72 hours. Obviously, all those purchases of products or services related to categories not accessible with the Citizen's Income are excluded, such as jewelery and fur articles (the complete list on the Italian Post Office website).
The first phase of Cashback, called Christmas Extra Cashback, will end on December 31, 2020. By the end of the year, at least 10 valid transactions must be made to receive the sum accrued directly after about 60 days on your current account: the IBAN code for crediting must be specified during registration. The sum cannot exceed a total of 150 euros and no more than 15 euros for each purchase (with an expense of 150 or 200 euros the single refund will always be 15 euros). From 1 January 2021, the deadline will then be six-monthly, until mid-2022.
Source: IO