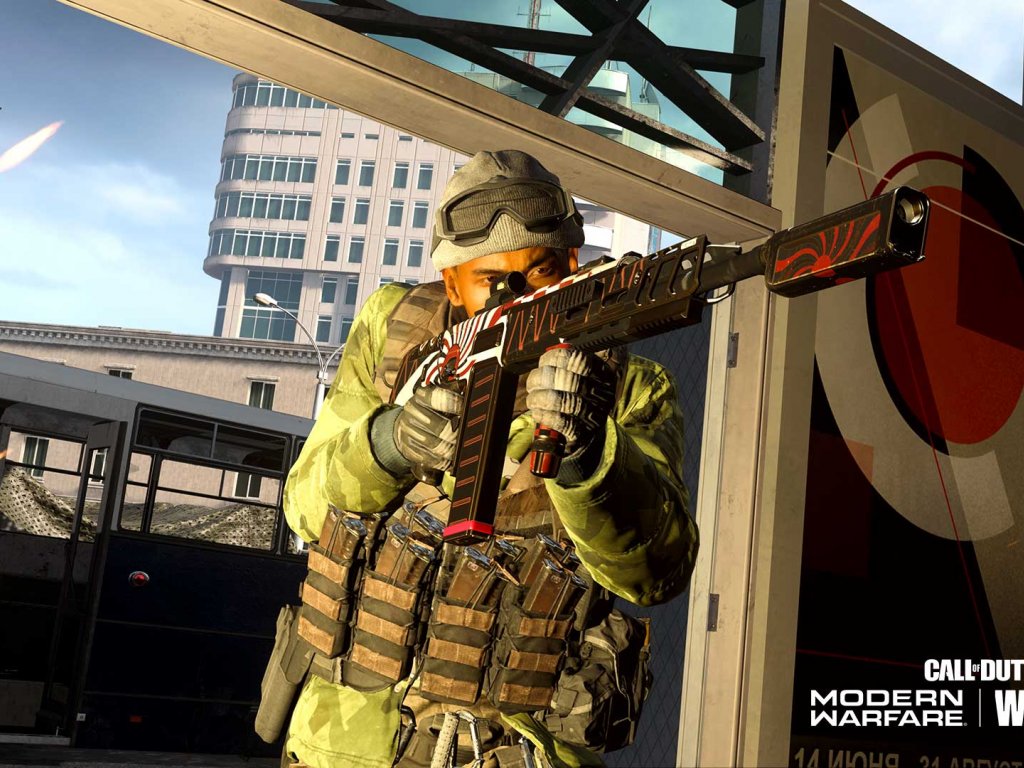 A Twitch streamer addicted to
Call of Duty
: Warzone overreacted a little over an in-game kill by shooting out of his home window. Yes, he took a real gun and fired a series of shots into the night, after opening the window behind his gaming station.
Guy fires entire gun mag out his bedroom window after dying on Call Of Duty from r / LivestreamFail
It must be specified that Faze sWiisH, this is the gamer tag of the streamer, lives practically close to a large land and not in a densely populated area. The shots fired should therefore not have put anyone's life at risk. His remains an overreaction, according to some premeditated to be talked about, especially by virtue of what was happening in the game, in which he was killed, but he had the possibility of being revitalized by his teammate (he was playing in duo ).
The clip, which has generated quite a few controversies, has in the meantime been removed from the streamer's Twitch channel, it is not known whether by the same or the platform, but obviously continues to run on the network in others social, like Reddit.
For the rest we remind you that when they kill you in any online game it is normal that you may feel anger but
you do not
necessarily have to shoot out the window of the house to let off steam.
Source