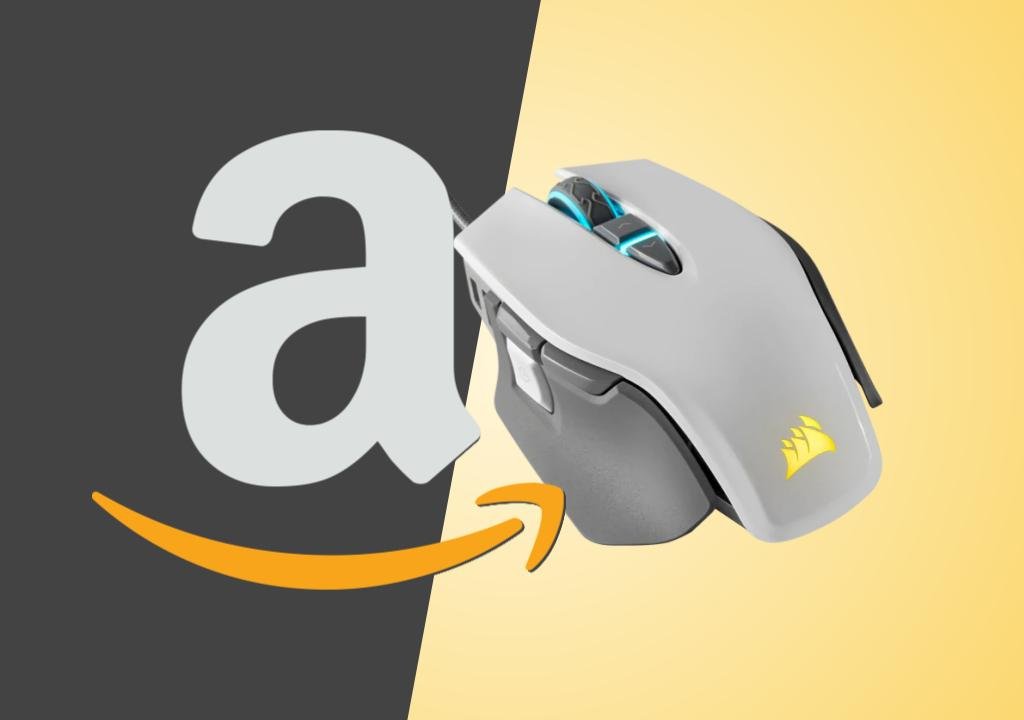 The Amazon Christmas offers continue with a series of discounts that include some interesting offers including Corsair peripherals, a cheap Nokia smartphone and a 4G router useful for
those who have
to move a lot and cannot rely on a fixed connection.
Amazon Prime
, also available as a free trial, guarantees
in addition to
various discounts the use of Amazon Music base and Prime Video, Amazon's continuously growing streaming service. Also available at 9.99 euros for 3 months, instead of 14.99 euros, Amazon Music HD, tempting for those in possession of high-quality audio playback devices. Prime Student, on the other hand, allows you to access Amazon Prime
for 90 days
, thanks to the sponsorship of
Microsoft
Surface. It also includes a discount on the annual subscription to the service that goes from 36 to 18 euros for a maximum of 4 years or until graduation. For those who are Prime users, the Audible subscription is free for 30 days and at a 20% discount.
Amazon Offer Corsair M65 ELITE RGB Optical Fps Gaming Mouse, 18000 Dpi Optical Sensor, Rgb LED Backlight, Regulation System ... € 69,99 € 44.9
See Offer
Important discount for an excellent gaming mouse that normally offers weight adjustment and 18000 DPI sensor at an already very good price.
Amazon Offer Corsair M65 PRO RGB Optical Gaming Mouse, RGB Backlit, 12000 DPI, FPS, with Cable, Adjustment System for ... € 69.99 € 54.99
See Offer
Let's go up a level with the PRO model, almost identical in shape and equipped with a sensor with a lower resolution, albeit more than enough for gaming, but equipped with an additional button near the wheel.
Amazon Offer Corsair K70 RGB MK.2 Mechanical Keyboard Gaming Cherry MX Blue, Fast and Accurate, Backlit RGB LED, Italian, QWER ... € 169.9 € 129.99
View Offer
One of the best mechanical gaming keyboards in circulation, at a discount of 40 euros in the version with Cherry MX Blue which are characterized by both tactile and sound feedback.
Amazon Offer NOKIA 5.1 PLUS Dual-SIM Blue € 148.9 € 99.9
See Offer
Price lower than ever for a model that already focuses on convenience and does not lack compromises, but despite the economy it reaches 3 GB of memory.
Amazon Offer D-Link DWR-953 4G LTE Wireless Dual Band AC1200 Router, 4 Fast Ethernet LAN Ports, Integrated Micro SD Card Slot, 3 ... € 139.9 € 94,9
See Offer
Not the lowest price ever but a still significant discount for a 4G router that allows you to share a telephone connection with a large number of devices.