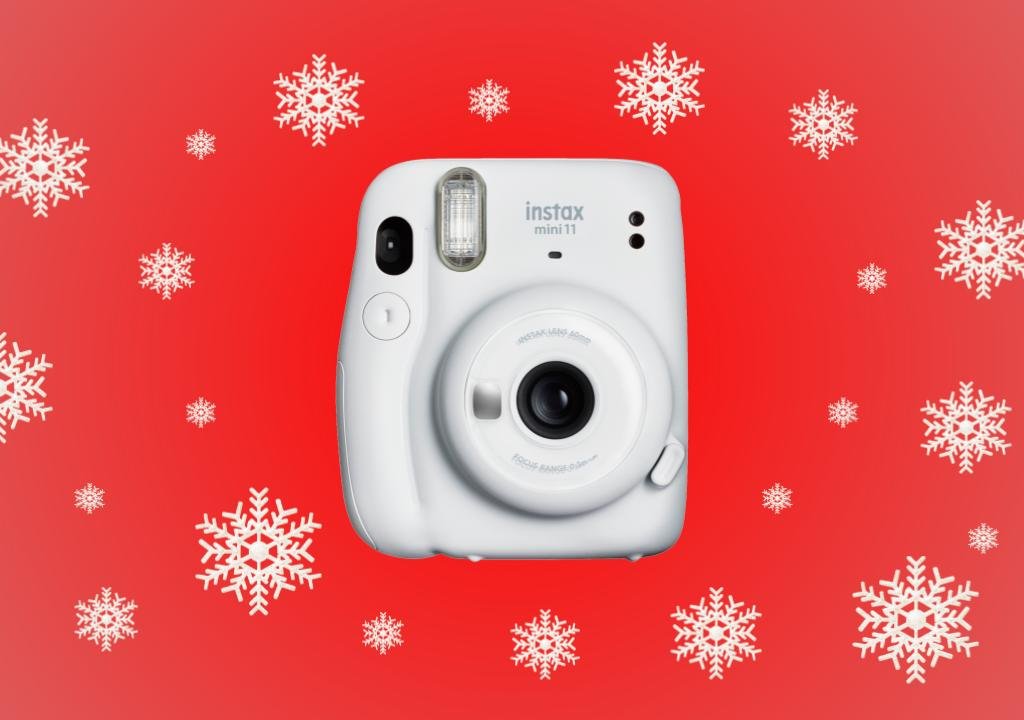 The Amazon offers restart in view of Christmas with a more modest promotion on Prime Day and Black Friday but designed to last until December 23 and that does not make us miss some interesting discounts in this case dedicated to Fujifilm instant cameras and some lenses.
Amazon Prime
, also available as a free trial, guarantees
in addition to
various discounts the use of Amazon Music base and Prime Video, Amazon's continuously growing streaming service. Also available at 9.99 euros for 3 months, instead of 14.99 euros, Amazon Music HD, tempting for those in possession of high-quality audio playback devices. Prime Student, on the other hand, allows you to access Amazon Prime
for 90 days
, thanks to the sponsorship of
Microsoft
Surface. It also includes a discount on the annual subscription to the service which goes from 36 to 18 euros
for up to
4 years or until graduation. For those who are Prime users, the Audible subscription is free for 30 days and 20% off.
Amazon Offer Fujifilm Instax mini 11 Ice White camera bundle € 118.47 € 89.99
View Offer
Discount of almost thirty euros, but on the more expensive Ice White version of the famous instant print camera.
Amazon Offer Fujifilm Instax Mini 9 Clear Camera, with 10 Mini Films, Pink € 87.99 € 69.99
View Offer
Lower discount for a lower but significantly cheaper version.
Amazon Offer Fujifilm Instax Wide Film Instant Film for Instax Wide Cameras, 20 Prints (2 Packs of 10) € 24.0 € 19.99
See Offer
Discount also on instant films, for a complete gift package.
Offer Amazon Samyang 85mm f / 1.4 IF MC Aspherical - for Canon € 272.86 € 219.0
View Offer
A valid 85mm lens for Canon EOS machines, with a discount of over 50 euros.
Amazon Offer Samyang V-DSLR 85mm T / 1,5 AS IF UMC II, Filter Diameter: 72mm, Lens for
Sony
E, Black € 328.65 € 269.0
See Offer
Slightly higher discount, like the price, for an 85mm lens for Sony E-mount cameras
Offer Amazon Walimex Pro Fish-Eye 8 / 3,5 for Canon € 299.97 € 169.0
View Offer
The Amazon price is set on par with that of third parties for a Fish-Eye EF lens for Canon cameras.