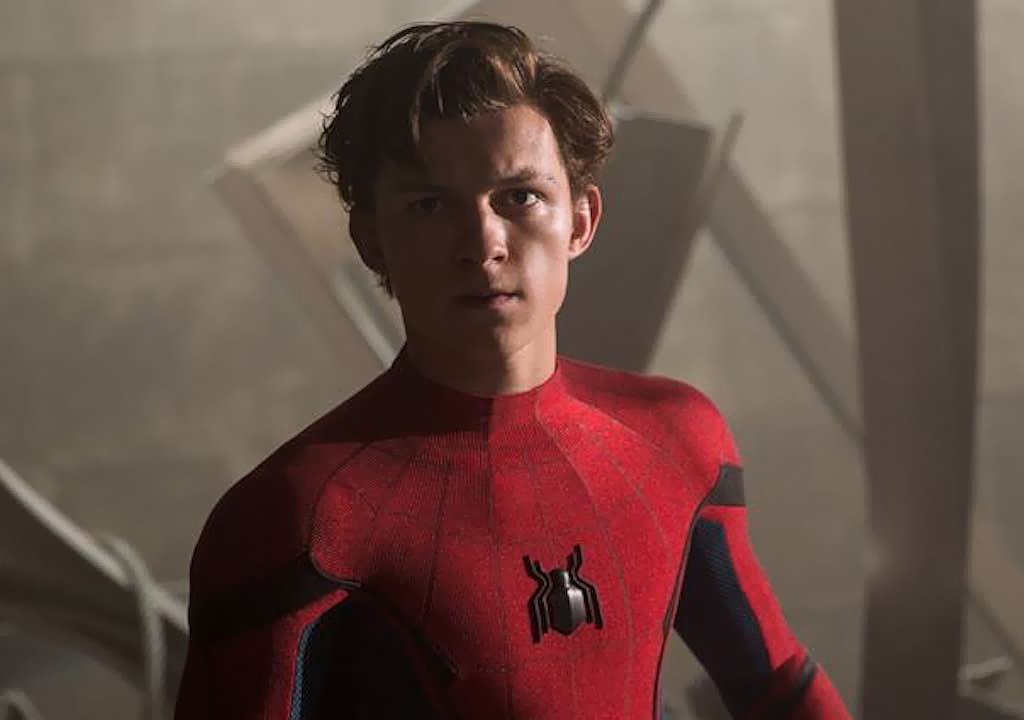 Tom Holland is now a world-renowned actor and Uncharted fans can't wait to see him as Nathan Drake. His best known role is that of Spider-Man, who first appeared in Captain America Civil War. Now, we discover that Holland was 100% sure he had landed the role within the
Marvel
universe.
Tom Holland, speaking to Variety, explained that his agents had trained him properly for the audition for Spider-Man. He was told that Marvel wants the candidates to reproduce the scene in a way that is faithful to the text and not improvise. At his first audition with Robert Downey Jr, however, the Iron Man actor changed the scene and Holland went against what he was taught to follow his colleague. To say about him, the two intensified immediately.
Once the audition was over, Holland immediately called her mother and told her he was convinced he got the part, before he even heard any response from Marvel. So it seems that if Holland had listened to the agents and hadn't improvised, another face for Spider-Man would have appeared on the big screen.
If
you want to
see part of Holland's audition and some filming with the actor of Captain America, you can find a dedicated video at the bottom. Also, if you can't wait to see the third Spider-Man movie, know that Tom Holland has posted the first photo from the set: an important message. Finally, we remind you that the Uncharted movie has been postponed again: that's when.
Source