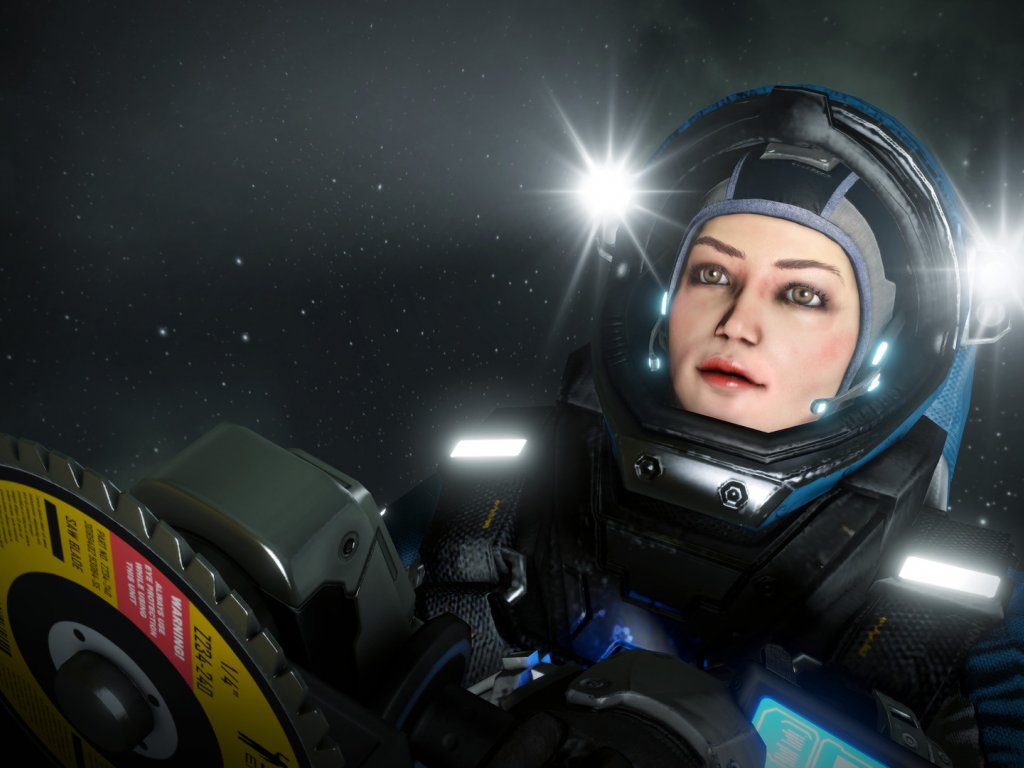 Let's see this new Space Engineers movie celebrating 7 years of the game's life, from its launch in Early Access in 2013, to the latest updates. On closer inspection, this is one of those long-term support cases that was perfectly successful, with the various patches that have literally transfigured the project. And it doesn't end there, because the developers have promised that there will be news also in 2021. Which ones? It's hard to say.
There are those who
hope it will finally arrive on
PlayStation
consoles, but you can't really say if it will ever happen (for now it remains available for PC
and Xbox One
).
We wrote years ago, in an old Space Engineers trial:
It must be said that currently Space Engineers is not yet complete and has several bugs, but in all honesty it is already able to offer more content than titles sold at full price as complete. If you are passionate about the idea of ​​a Meccano in space with survival elements, do not hesitate to make it yours.
Now the bugs are fewer, the contents are much more, but the end of this space epic is not yet in sight.