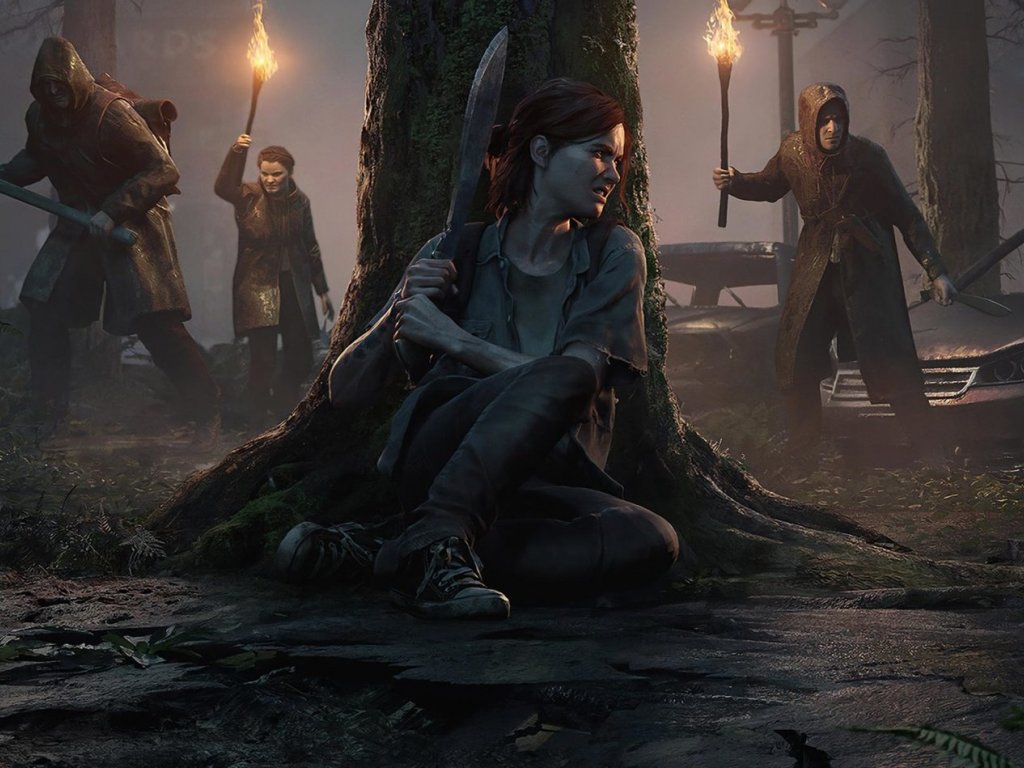 Thanks to The Last of Us Part 2
Sony
is the first publisher to have won 3 "absolute" GOTYs three years in a row. With that "absolute" the GOTYpicks site means the game that has collected the highest number of Game awards of the year among the various certified publications. In 2020 The Last of Us Part 2 received 122 GOTY awards, followed by Hades with 34 awards and
Ghost of Tsushima
with "only" 17 Game of the Year awards.
Last year it was the PlayStation 4 version of Death Stranding, published by Sony, with 80 awards. The competition in that case was much tougher, given that Kojima Productions' game won by a minimum margin against Resident Evil 2, which stopped at 79. Sekiro: Shadows Die Twice contented himself with third position, but received 59 awards of the year, including Geoff Keighley's prestigious 2019 Game Awards.
2018 was the year
of God of War
. Sony's Santa Monica masterpiece won 198 "statuettes", beating
Red Dead Redemption 2
with 135 accolades and
Marvel
's Spider-man with 16.
It is also thanks to these results that Sony has built its reputation as a publisher which boasts the best first party studios. The only publisher that can currently rival Sony in quality and quantity is
Nintendo
. It is no coincidence that
The Legend of Zelda
: Breath of the Wild interrupted Sony's streak by beating Horizon Zero Dawn in 2017.
Source