PS5: Demand is growing in Japan, fueled by the scarcity of consoles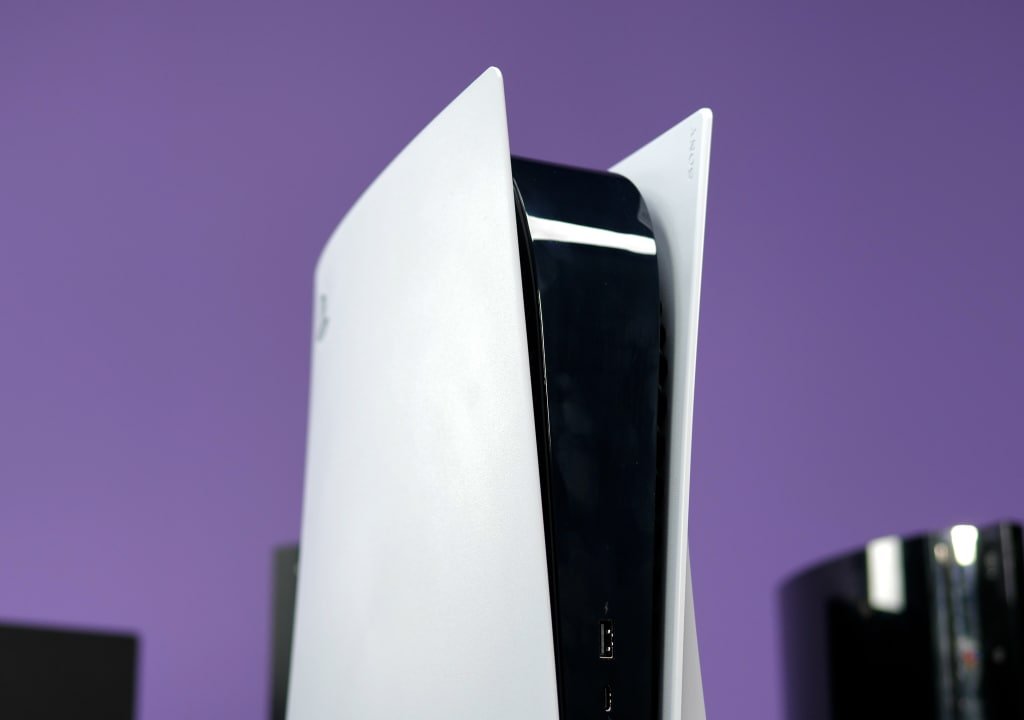 According to Nikkei Asia, Sony's policy in Japan is very aggressive, but it could prove to be a boomerang. The Japanese company, in fact, despite two months have passed since the release of PS5 continues to keep stocks low in stores, preferring the US and Western markets. A policy that on the one hand is fueling demand, but on the other it could drive away loyal consumers who, studying to wait, could turn to the PC or other gaming machines.
As illustrated by the graph that we report here below, in fact, in two months Sony would not have been able to significantly increase the number of PlayStation 5 distributed and sold in the motherland. To make a parallel,
PS3
also had a slow launch, but it took Sony 8 weeks to quintuple the number of consoles in stores. PS5 has little more than doubled the machines sold at launch.
PlayStation 5, in fact, has maintained the sales trend and shows a curve that rises more slowly. The reason, according to Nikkei, is the decision of the electronics giant to supply the USA first than the rest of the world. The United States, in fact, is seen as the key market to win the comparison with
Xbox Series X
/ S even at the expense of the motherland.
The few consoles available, then, do the rest: the unspoken demand is still abundant both in the US and in Europe, two factors that could further slow down the arrival of new consoles in Japan. The situation is expected to stabilize by spring, but in the meantime Nikkei says fans may also get tired of waiting. Without PS5 in stores and with the cut of the PlayStation 4 models put on the market, many historical fans could decide to leave the platform and turn to the PC. Or to Switch.
Microsoft
, despite not being a competitor in Japan, is having the same problems as Sony in the rest of the world. Indeed, it is AMD that fails to keep up with the demand for chips, putting the two entertainment giants in difficulty.
Source