Nintendo Switch: 88% of consoles suffer from drift, BEUC makes an exhibit in Europe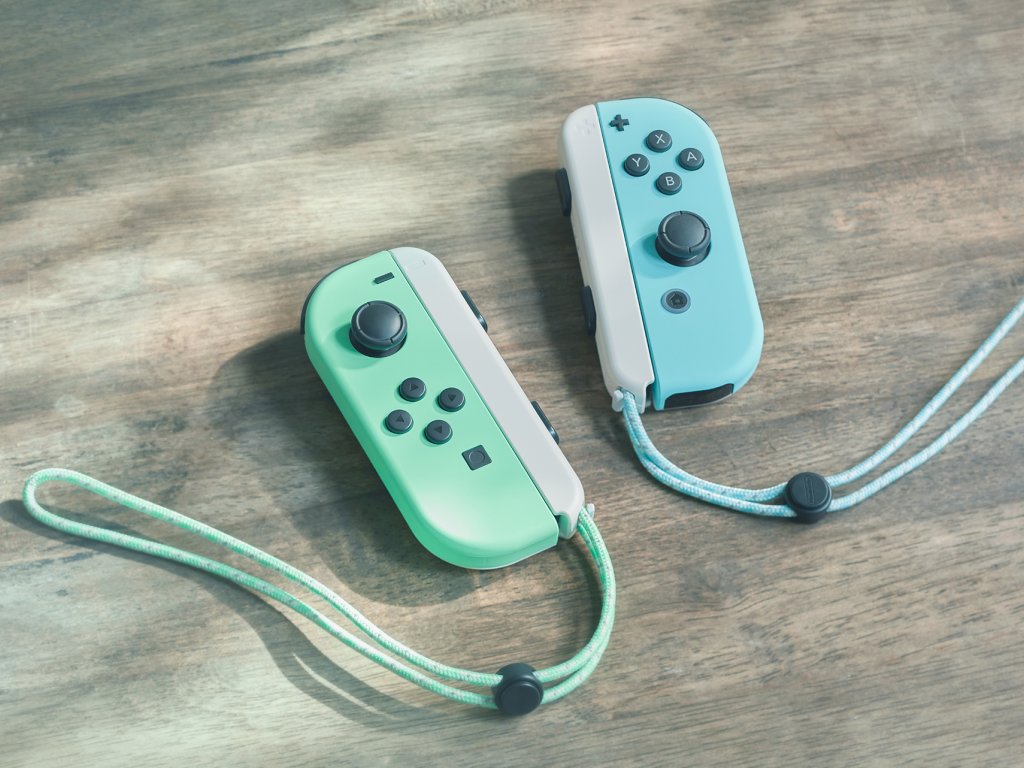 According to a survey by the BEUC, a group that brings together 44 independent European consumer organizations, 88% of
Nintendo Switch
es suffer from drift. The Bureau Européen des Unions de Consommateurs, in fact, says it has received over 25,000 complaints from European consumers from France, Belgium, the Netherlands, Portugal, Italy, Norway, Slovakia, Slovenia and Greece. For this reason he will present a complaint to the European Commission, so that it can organize itself in concert with the states to make consumer rights prevail.
The problem of Nintendo Switch drifting is, unfortunately, known. In fact, many have noticed that after a short time the JoyCon analog stick begins to issue unwanted commands, even when stationary, often making the peripheral unusable. Nintendo has always denied the problem, but according to the BEUC as many as 88% of all those who own the console have encountered this defect within two years of purchase.
According to the association, therefore, yes it is about planned obsolescence, without considering that Nintendo has never publicly acknowledged and made known this kind of problem, something that could conflict with the information to be given to the consumer for the Unfair Commercial Practices Directive.
A this point the ball passes to the European Commission which will have to decide if and how to proceed against the big N to protect consumers.
Source