Does Naughty Dog have a fantasy game in the works? A Concept Artist sows clues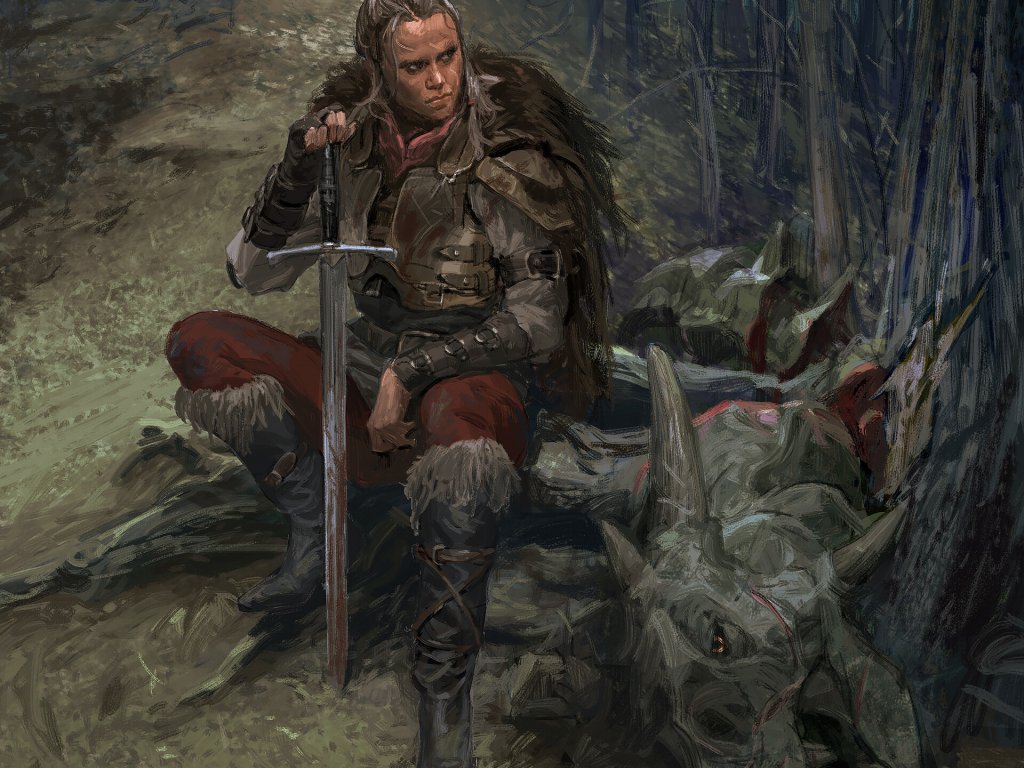 Looking at the splendid images published some time ago by Hyoung Nam, Senior Concept Artist of
Naughty Dog
, which have come to our eyes only now, one might think that the studio is working on a game with a very different atmosphere than those we are used to. Both Uncharted and
The Last of Us
, in fact, albeit in a very different way, but are set in the modern era. Hyoung Nam's designs, on the other hand, are clearly fantasy, complete with a dragon attached.
Could this be a clue to what is in the works at
Sony
's award-winning in-house studio? We don't know, but it is Hyoung Nam himself who puts the flea in the ear with his job description. The concept art series, in fact, is called The Woman of the North, a character whose "inspiration [comes] from a new game. And you know what I'm talking about ..." winks the Naughty Dog veteran.
As always, the trait and style of the Californian studio are exceptional, two characteristics capable of giving familiarity and originality to subjects already treated many other times. The change of setting would seem, however, too unusual for Neil Druckmann's studio, were it not that a few weeks ago the former art director of Naughty Dog John Sweeney had also published images of a fantasy setting that could make you think of games in progress at the studio.
If
you want to
see all the works of Hyoung Nam, Senior Concept Artist of Naughty Dog, you should go to this address.