Capcom vs. Prize Boxes: The player must like the gameplay, not win the lottery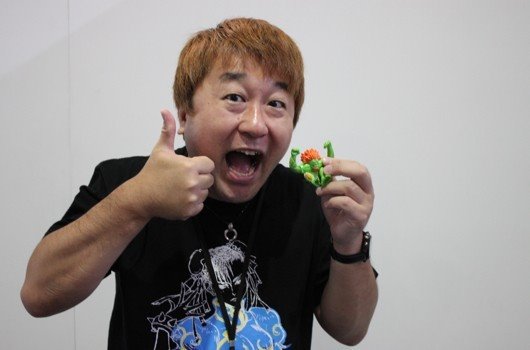 In its recent financial report, Capcom talked about topics related to the video game market, criticizing the model of microtransactions based on prize boxes, or gacha in Japan. Let's read the entire section dedicated to the topic:
"The Japanese video game market, especially in the mobile field, has been discussing for years the problem of gachas, which are game mechanics similar to lotteries. Overseas, gachas, called prize crates, they have been banned by many nations.
As a creator of entertainment culture, Capcom believes that games should be enjoyed for the value of their gameplay and not for the thrill of winning a lottery. We don't want to see games, which are supposed to make people happy, have the opposite effect due to excessive costs. In principle, we keep the gacha elements to a minimum in our mobile games, while in our home system video games. all content required to enjoy the full game is included in the price, with some additional content sold at low cost. "
Capcom's philosophy has proven successful in recent years, with Japanese house that has brought home huge hits such as Resident Evil 2 and
Monster Hunter World
. We hope you never change your mind by adapting to the models followed by other publishers, who make billions by exploiting predatory microtransactions.