Record 5G with TIM, Ericsson and Qualcomm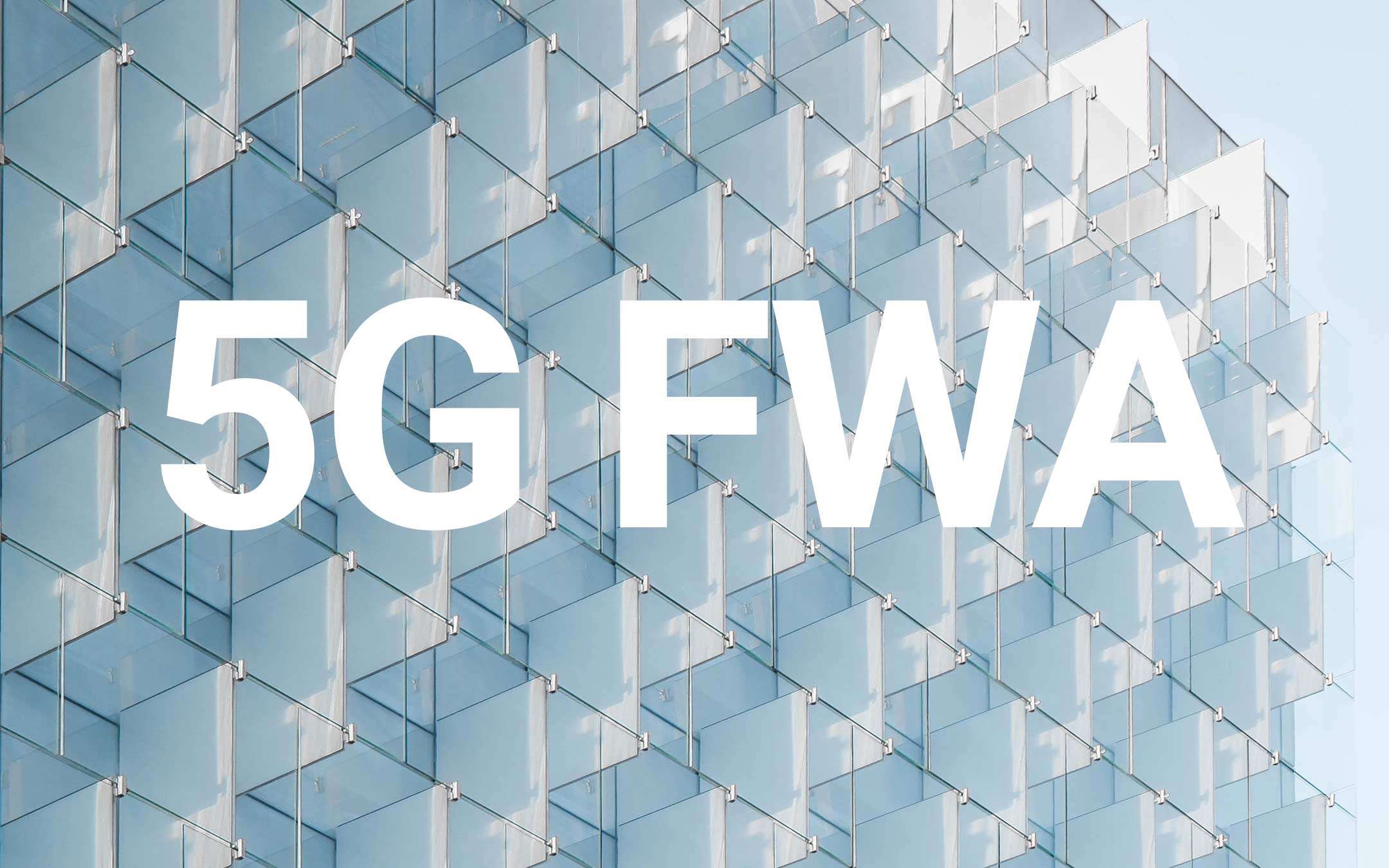 TIM, Ericsson and Qualcomm Technologies have set a new world record for long-distance data transmission speeds using 5G technology applied to FWA: for the first time, 1 Gigabit speed has been reached on millimeter frequencies at a distance of 6.5 km from the emitting radio antenna.
The configuration that enabled this record also included AurusAI from Casa Systems, the first 5G mmWave high-power Customer Premises Equipment (CPE) on the market, equipped with the chipset Qualcomm with 5G Snapdragon X55 modem and a Qualcomm QTM527 mmWave antenna module for long-distance communications.
5G, speed record: why it matters
Leadership over 5G is not just one muscle demonstration as an end in itself, but it is the demonstration of the fact that using the millimeter wave spectrum it is possible to reach (not only for use on ur tissue bano) wider FWA 5G coverage, thus multiplying the use cases and possible coverage without compromising in terms of performance.
We are very proud to have reached this milestone in close
collaboration with
TIM and Qualcomm. Extending the range of 5G mmWave to 6.5 km, ensuring data rates equal to gigabit per second, demonstrates how mmWave technology can be used in a wide range of use cases, including the implementation of fixed wireless. This represents a great opportunity for future 5G subscribers in Italy and around the world, who will thus be able to benefit from high data rates and greater availability of ultra-broadband 5G services
Per Narvinger, Head of Product Area Networks, Ericsson
The application will be immediately applicable: in the Canavese area this type of transmission will be tested to cover a white area, not yet reached by other connectivity solutions, to demonstrate how a high-capacity radio link is able to meet the broadband needs that the entire territory expresses. On the Italian fabric this aspect is fundamental both for the chronic delays in fiber coverage and for the difficulties in reaching some high-value locations with physical infrastructures, but far from inhabited centers and usable fiber nodes.