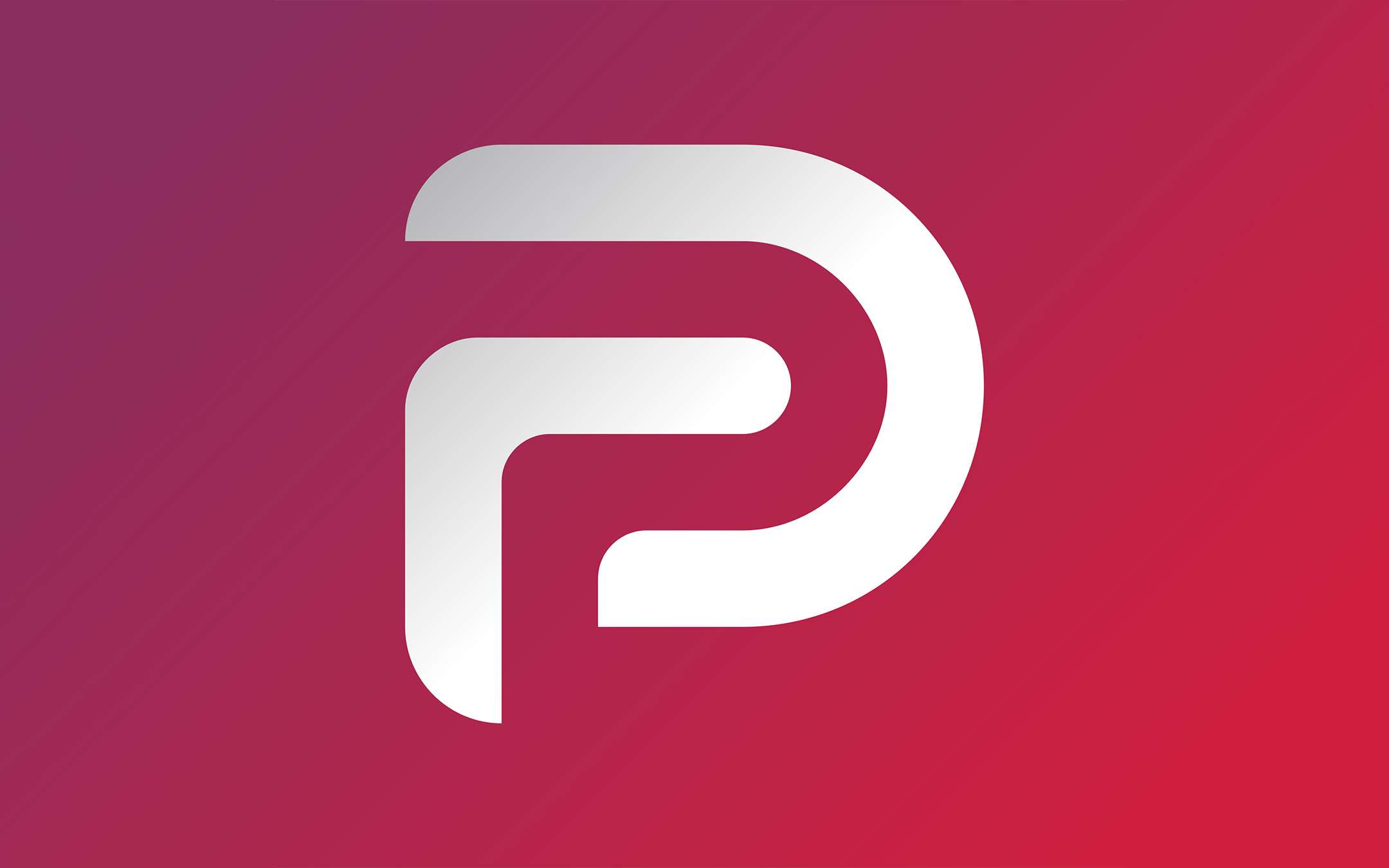 Although the foundation dates back to 2018, Parler has only recently begun to be discussed when Trump and some of his loyalists threatened to abandon Facebook and Twitter in favor of the platform, incensing his vocation to defend free speech. It was the first sign of what would later manifest itself as a post-Presidential Republican exodus. Now that the social media has its eyes on it, it would legitimately want to monetize the moment of fame by leveraging advertising, but advertising investments could be hiding due to a different problem than that linked to the far-right content that fills its message boards: the porn and escort announcements.
Talking amid conspiracy theories, extremisms and porn
The Washington Post editorial staff ventured into Parler's meanders for a few weeks, noting the popularity of hashtags such as #keepamericasexy, #sexytrumpgirl and # milfsfortrump2020, vehicles for sharing and distributing explicit material and for offering sexual services. The practice was previously prohibited, but in recent months the policies have been changed to allow the publication of everything deemed legal by American law, including XXX content.
Moderation is entrusted exclusively to volunteers external to the company, called from time to time to pronounce on posts reported by users. A method that for understandable reasons may not be frowned upon by advertisers. Add the interventions of the conspiracy theorists (those of QAnon above all) to get a more complete picture. Below is a translated statement attributed to Jeffrey Wernick, Chief Operating Officer of the platform.
I am not looking for that content, why should I know of its existence? We don't want to be overrun with pornographic content anyway.
Source: The Washington Post