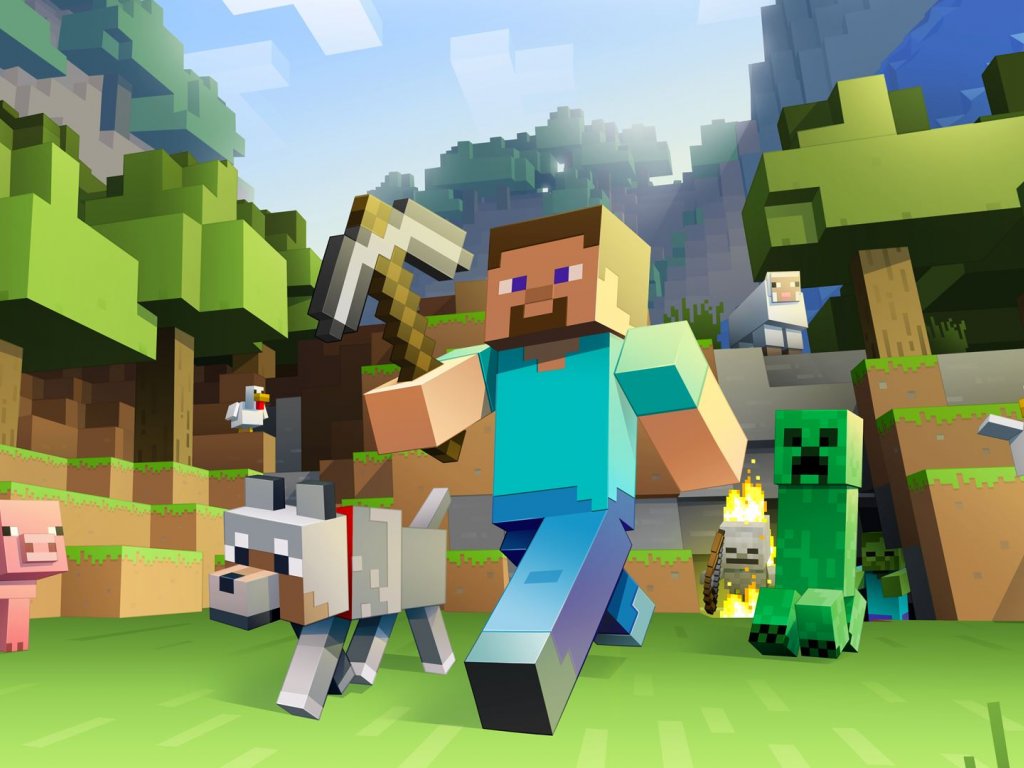 Minecraft continues its path of updating and evolution with the release of a new snapshot for the Java version, or the update 20W51A which also brings with it a new creature, the Axolotl.
It is one of the additions
planned for
"Caves & Cliffs", the huge update in 2021 to Minecraft, whose features can be tested in advance, as per tradition, by users on the Java version, through the download of snapshots that introduce some single elements of the update overall.
In this case, the update is entirely
dedicated to
Axolotl, which presents itself as a very friendly new mob, characterized by different colors and types. It is an amphibious creature, therefore able to live both in and out of the water that is characterized by different behaviors.
For example, if you kill a mob that was attacking an Axolotl, the latter thanks guaranteeing a temporary regeneration of energy and removing the effects of fatigue. They love tropical fish, so they can be lured through them and can be contained in buckets of water to be carried around.
If they stay out of the water, after 5 minutes they begin to take damage and must return to the item in question, unless it rains. There are four most common varieties of Axolotl and a rare variant, pending further specific definitions on the different characteristics of these creatures.
Axolotl is normally peaceful, but can be induced to attack mobs or characters if they come tempted by using their favorite food - tropical fish. For the rest, some of the first innovations of the Caves & Cliffs update are playable in trial with Minecraft 1.17 Beta.
window.twttr = (function (d, s, id) {var js, fjs = d.getElementsByTagName (s) [0], t = window.twttr || {}; if (d.getElementById (id)) return t; js = d.createElement (s); js.id = id; js.src = "https://platform.twitter.com/widgets.js"; fjs.parentNode.insertBefore (js, fjs); t._e = []; t.ready = function (f) {t._e.push (f);}; return t;} (document, "script", "twitter-wjs")); twttr.ready (function (twttr) {twttr.widgets.createTweet ('1339265842421305348', document.getElementById ('tw_1339265842421305348'));});
Source