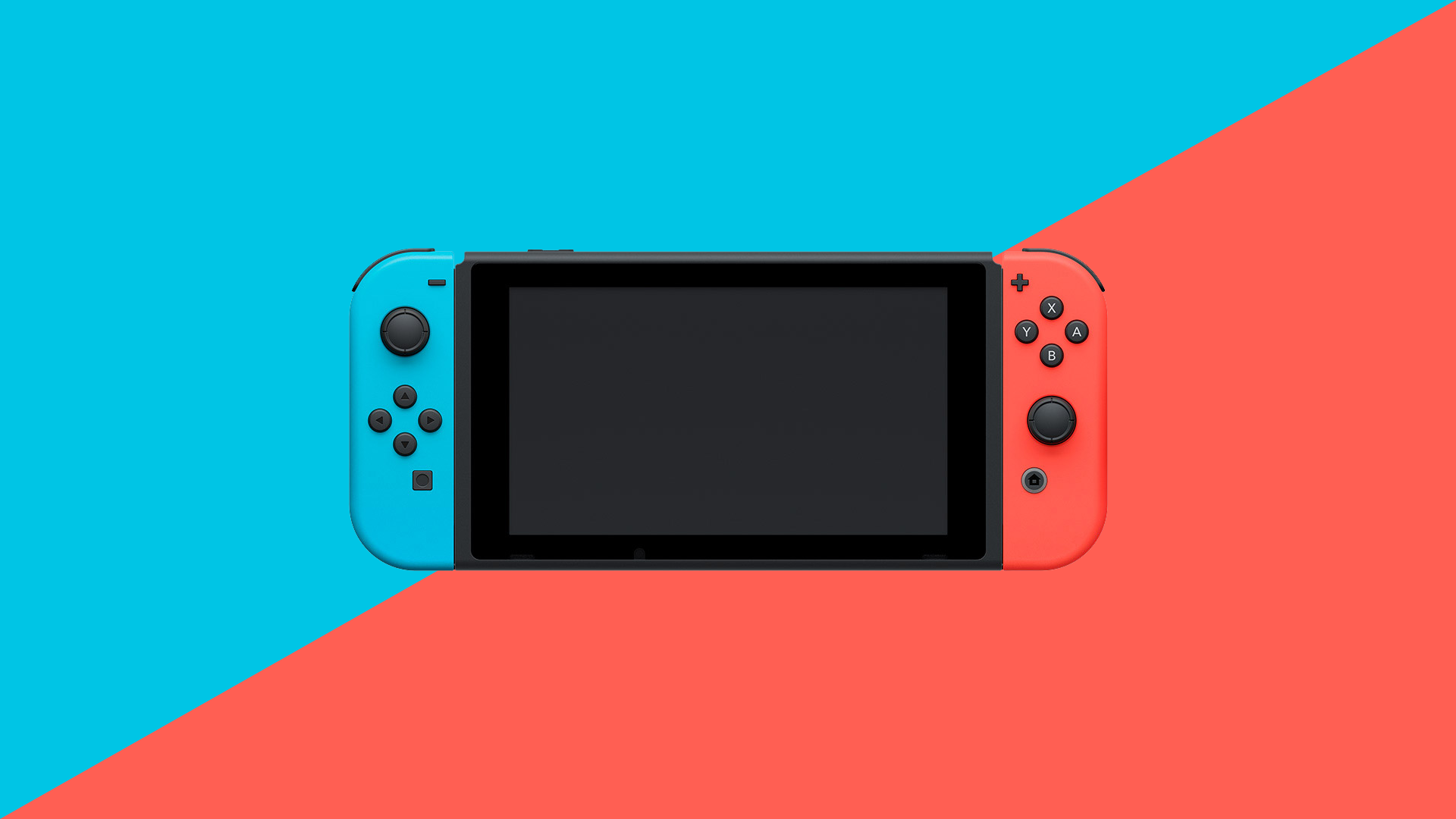 This week,
Nintendo
of America boss Doug Bowser spoke at length with Polygon media. Together, they notably returned to the symbolic date of March 31, the success of Animal Crossing, the evolution of Nintendo Switch Online, but also the case of the defective Joy-Con.
At the beginning of this Nintendo was in the sights of nine European consumer organizations in December regarding the Joy-Con Drift issue; the latter resulting from an unexpected "phantom movement" of the joystick which prevents normal control of the Switch. Sandra Molenaar, Director of the Dutch Consumer Protection Association, said at the time: "We are making this appeal because we are receiving many reports that Joy-Con does not last as long as customers might expect. In addition, repair solutions are limited, forcing consumers to make costly replacements. We will use the responses to our appeal to determine what to do next. "
Also targeted by several class actions in the United States, Nintendo had started replacing defective Joy-Cons at the start of the year free of charge. But it is "essential that the Japanese giant now follows a curative scenario rather than a corrective one", estimated the UFC-Que Choisir a few weeks ago. Asked how to respond to this recurring problem, and the possibility of deploying a better solution, Doug Bowser first asserts that the firm works above all for consumer satisfaction.
First of all, we want every consumer to have a great experience with their
Nintendo Switch and
the games they play on it. This is what is most important to us. Our mission is to put smiles on faces. And we want to make sure that happens. If consumers have a problem with our hardware and / or software, we want them to contact us, and then we will find the right solution to get them up and running as quickly as possible.
Fairly evasive in Following his statements, Bowser simply indicates that different customer feedback allows Nintendo to "make improvements" over time.
When it comes to Joy-Cons, we work very closely with consumers to find out if they have any problems, whether it's a replacement or repair. And then, looking at our repair cycles, we always look at what is sent and for what reasons, for a better understanding. And without going into detail, it still gives us the opportunity to make improvements as we go along.
Without mentioning a reconsideration of the hardware, we remind you that from now on, Nintendo allows players to buy Joy-Con individually for € 39.99. A decision made official at the end of October by the Japanese giant which already seemed to follow the Joy-Con Drift.
Via Polygon.
Also read: Joy-Con Drift: When the Switch gets out of hand Doug Bowser on the evolution of Nintendo Switch Online Doug Bowser explains why some games are disappearing after March 31 Animal Crossing: New Horizons - Nintendo of America President provides game update