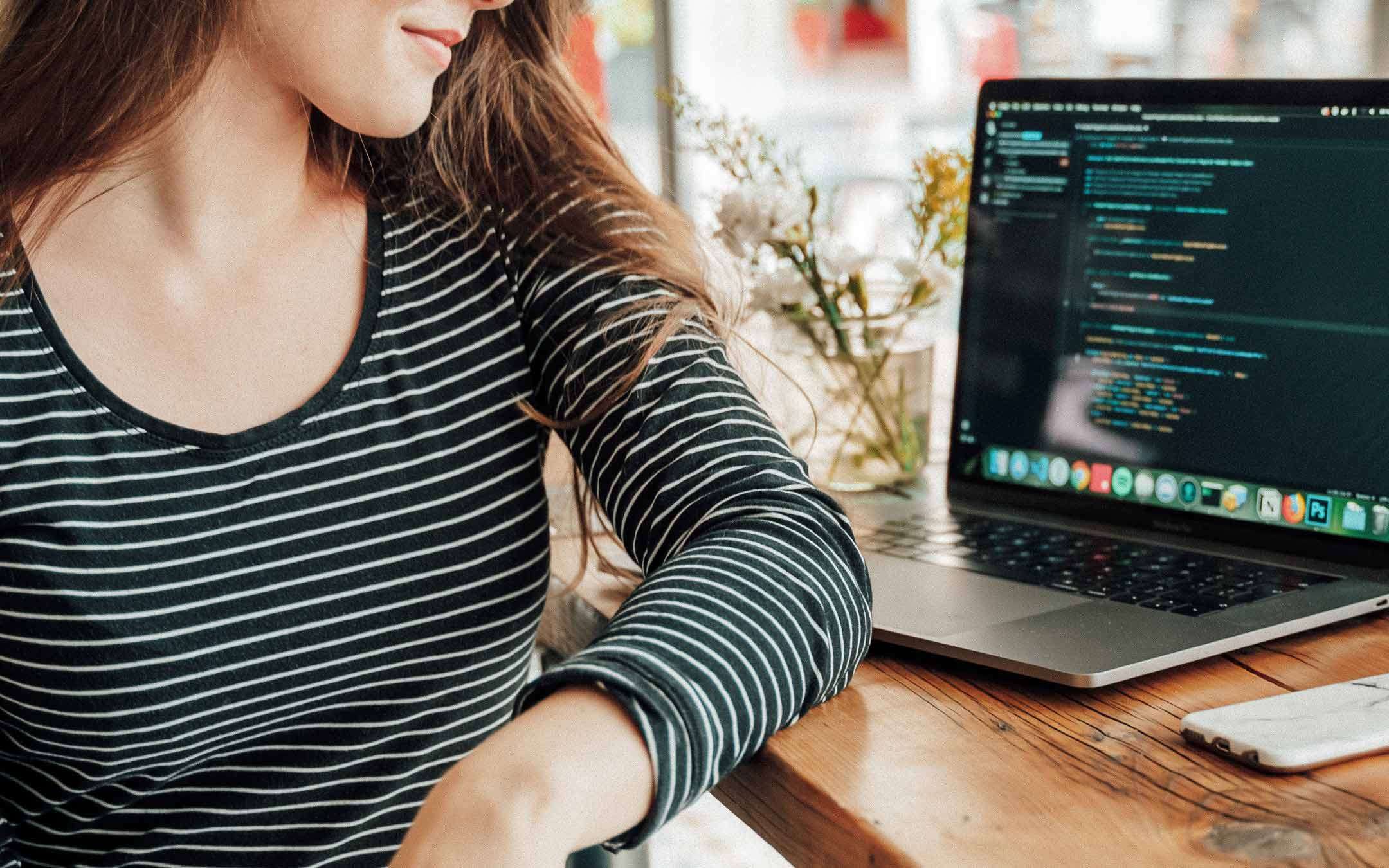 The XX edition of the Italian IT Olympics, an event organized among others by AICA (Italian Association for Computer Science and Automatic Calculation), has ended. In recent days, the awarding of prizes, carried out online as required by the period, with an event during which not only the winners, but also the Probable Olympians admitted to training for the selection of the team for the next International IT Olympics were revealed (20-27 June in Singapore).
OII, XX edition: the final ceremony
This year more than 500 schools from all over the country participated with a total of about 15,000 secondary school students. 104 were those who took part in the final race: 54 youngsters got on the podium, winning 27 bronze, 18 silver and 9 gold medals. On the highest step ever, Davide Bartoli of the IIS F. Alberghetti in Imola. Below is the comment by Maria Assunta Palermo (Director General of the Ministry of Education) and the award ceremony.
The Olympics represent a unique opportunity to bring attention to the extraordinary qualities of the most brilliant of our schools, enhancing their exceptional skills and constant commitment; but they also have the important function of reiterating the fundamental role of digital training in schools, as an essential tool for the future of our young people and their integration into the world of work. And it is precisely to the theme of training that the course on Computer Science topics related to the contents of the Computer Science Olympics, aimed at teachers and this year in its 10th edition, pertains.
Schools and school representatives interested in participating in the 21st edition can immediately fill out the registration form through the official website. Palermo continues.
The Ministry renews its strong commitment to promoting and supporting a competition whose educational value is very high; proof of this is the inclusion of the Italian IT Olympics within the annual program for the enhancement of excellence for high school students.
Source: AICA on YouTube