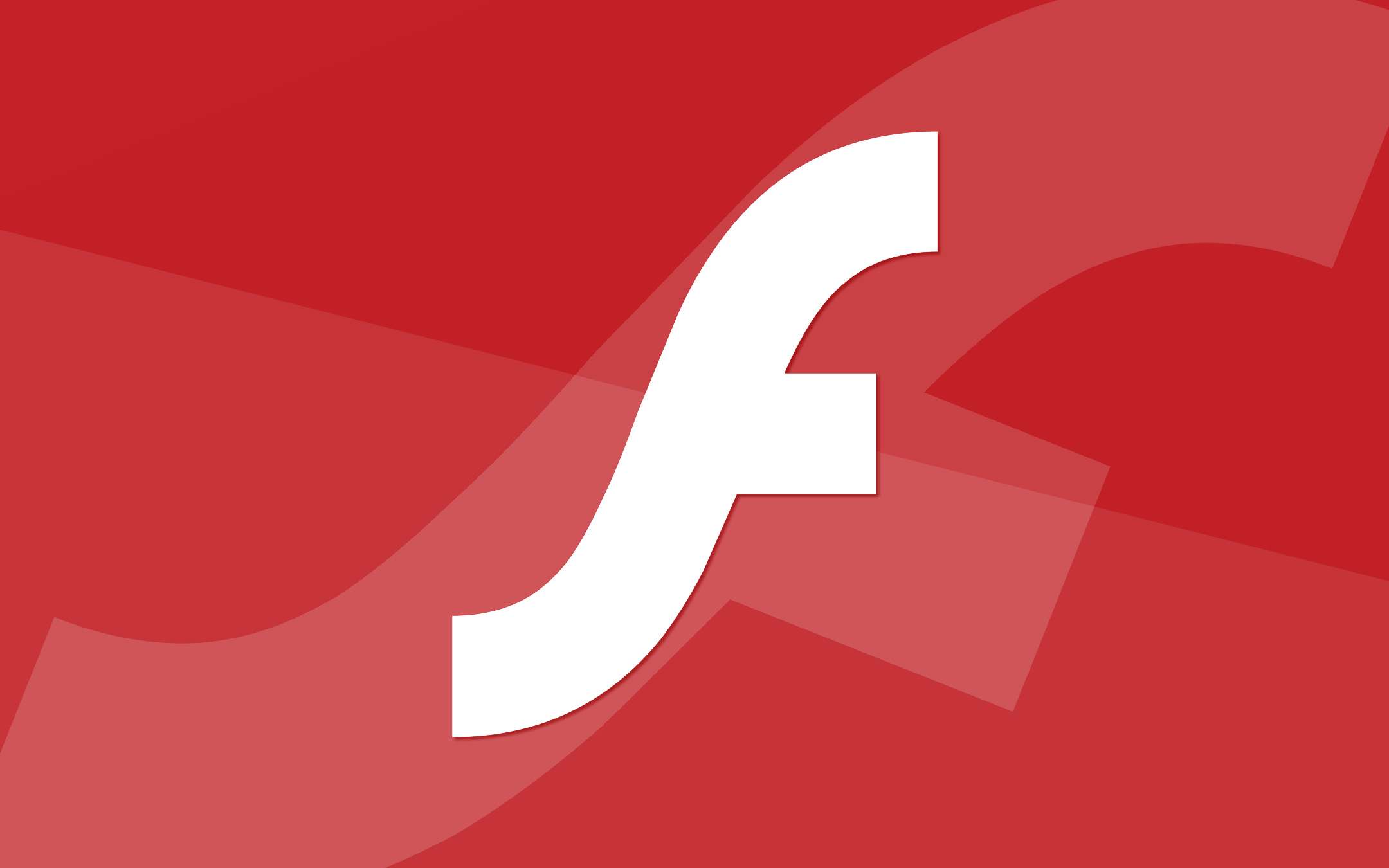 The long road to the final abandonment of Flash is finally coming to an end. The umpteenth confirmation comes from Adobe which in these days publishes the latest update for the software: no new features as you can imagine, but an opportunity for a final greeting.
The latest update to Flash before the farewell
Support for the Player will be interrupted on the last day of the year, that of 31 December 2020, with the loading of contents then blocked starting from 12 January 2021. The company asks everyone to find ready for what in its own way will be an important date in the evolution of the online world, proceeding to uninstall the component. Below is an excerpt from the message that appeared on the official blog pages.
Today is the last scheduled release of Flash Player for all regions except China. We want to take a moment to thank all the users and developers who have relied on Flash Player and who have created great content over the past two decades. We are proud of the fact that Flash has played a crucial role in the evolution of the Web in terms of animation, interactivity, audio and video. We are thrilled to be able to contribute to the next era of digital experiences.
Fortunately, memory (
in addition to
memories of bugs and vulnerabilities) will be preserved in the Flash era, thanks to initiatives such as the one recently launched by the Internet Archive which has inaugurated a dedicated section with animations and games that already seem to belong to a distant time, now gone.
Source: Adobe