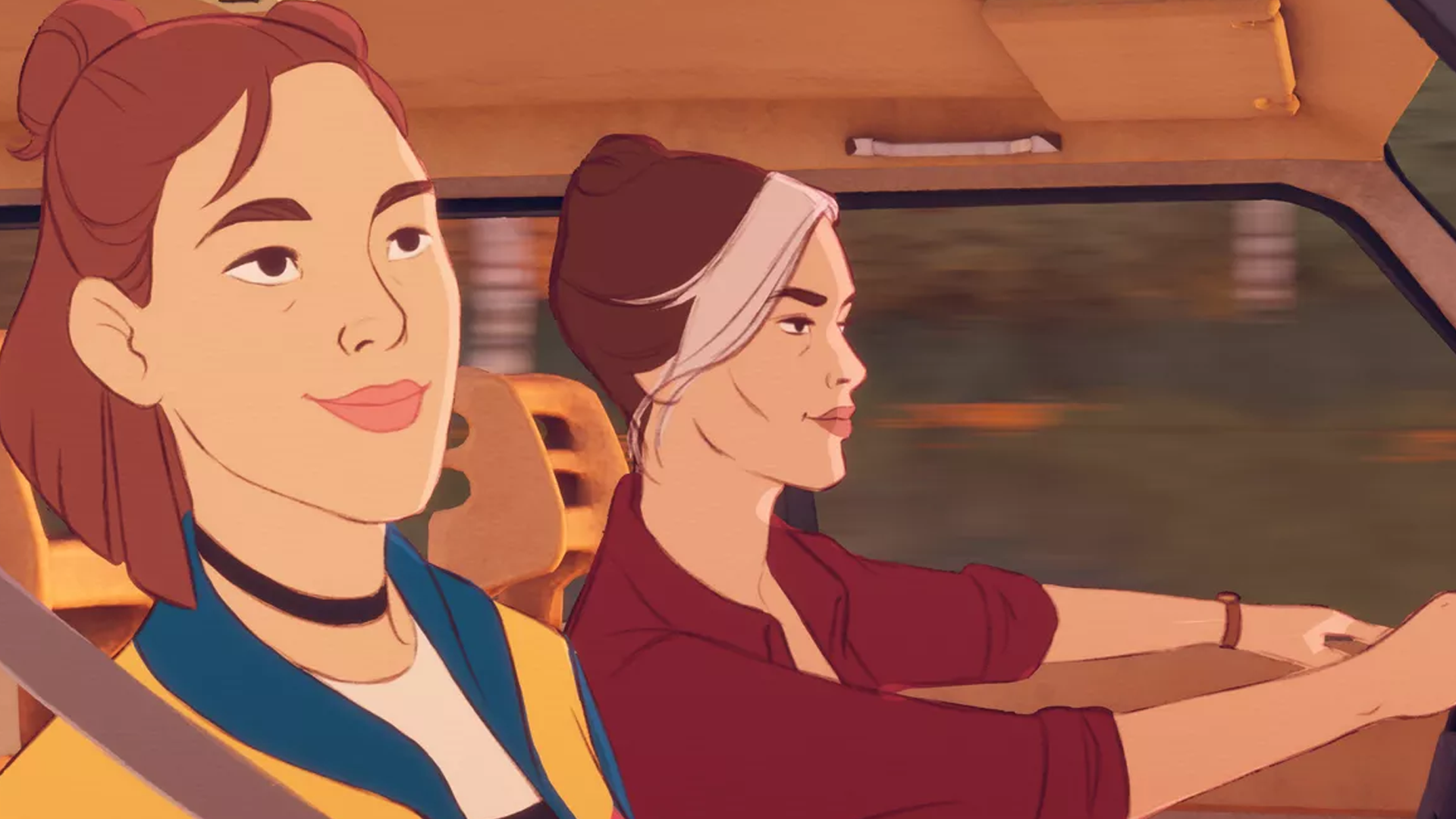 Open Roads is shaping up to be the next family storytelling adventure from the makers of Gone Home and Tacoma, Fullbright.
Open Roads, revealed at
the Game Awards
, will be the third creation from Portland-based studio Fullbright. The first being Gone Home, released on PC and consoles in 2013. Young Katie was returning from a trip to Europe and could not find her parents or her sister to welcome her. The player was then responsible for thoroughly searching the house in order to unravel the mysteries that were hidden between the walls. Four years later, Tacoma planted its frame in the heart of a space station. The latter housed 6 missing inhabitants, and it was still up to you to figure out what had happened.
This time, the developers will tell the story of a mother-daughter road trip, edited by Annapurna Interactive (12 Minutes, Stray). Tess Devine is a 16-year-old teenage girl who has a complicated relationship with her mother. If these long hours spent on the road will aim to reconnect, they will also serve as "a trip to the past that they are not ready to forget."
A little earlier, the duo discovered old notes and letters in their attic, containing what look like precious family secrets. The latter notably mention old burglaries, or even a lost treasure near the Canadian border.
In Open Roads, Tess and Opal embark on a road trip during which they will explore several abandoned family properties for a long time and thus bring back the past. They are going to search these ruined places where old memories are buried, things Opal has been trying to forget for years. In the course of this quest, more than the secrets they seek, it is themselves that they will learn to discover.
Open Roads is slated for release on PC,
PS4
,
PS5
,
Xbox
One, and Xbox Series in 2021.