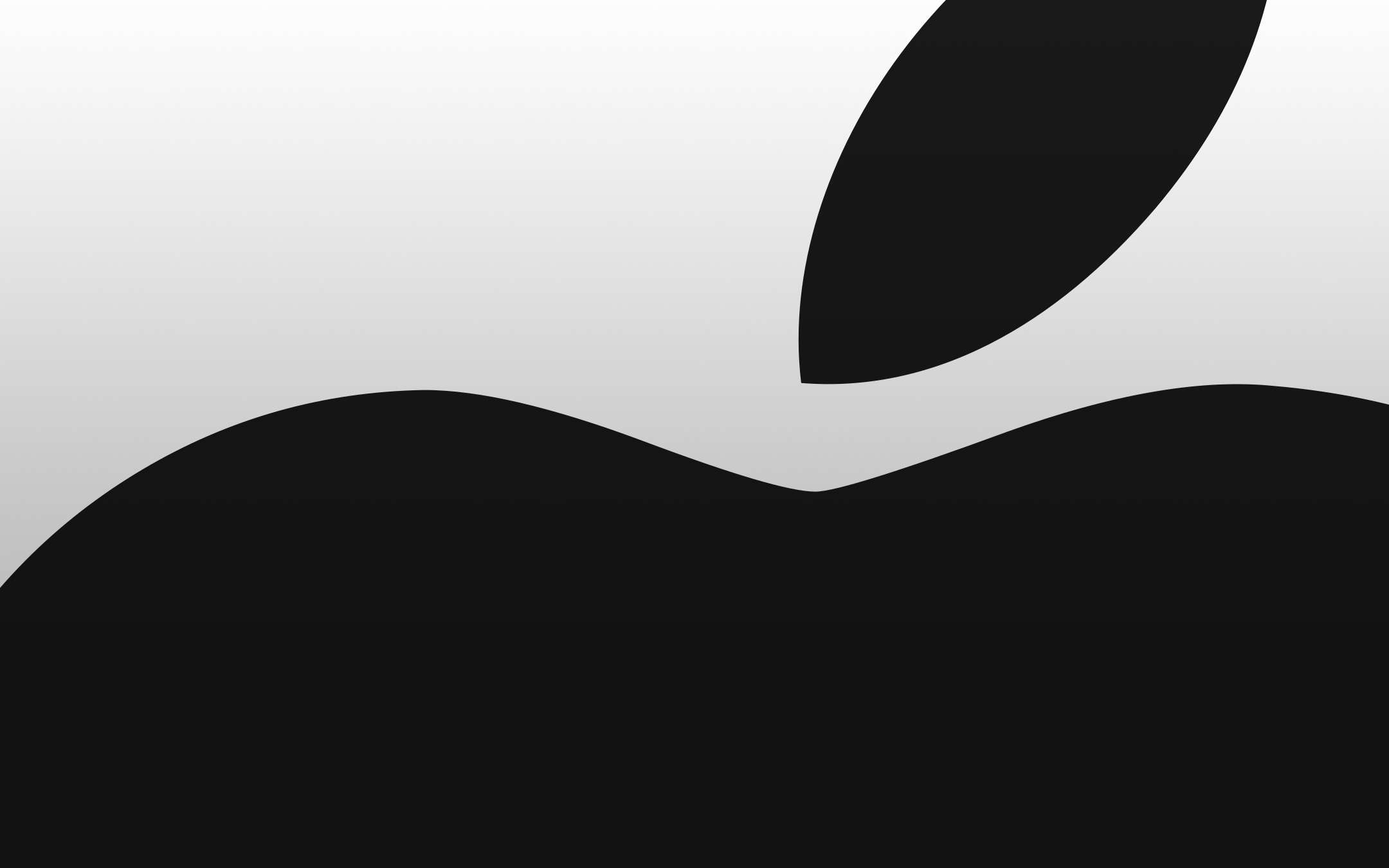 Today Facebook returns to US newspapers with a new full-page message with a rather explanatory title, "
Apple
against the free Internet", 24 hours after the one that appeared in the New York Times, the Wall Street Journal and the Washington Post. The aim is always the same: to target the new policy that the Cupertino group wants to introduce in the name of transparency and privacy protection.
Facebook returns to US newspapers to attack Apple
In a nutshell, the rules will allow users to prevent the monitoring of the activity carried out online and within the apps for profiling and advertising purposes without their explicit consent. In short, fewer personalized advertisements for those who
do not want to
share information concerning them with the social network and its partners. A change that according to Mark Zuckerberg will prove devastating for businesses that leverage marketing campaigns in order to make their products and services known, to attract new customers and retain existing ones.
… many in the community of small businesses believe that the change will be devastating for them too, at a time when they already have to face enormous challenges.
The replica of the bitten apple was not long in coming . The reference is to the introduction of the Tracking Transparency App in the iOS 14 operating system as well as the desire to protect the privacy and freedom of choice of users as a top priority.
We believe this is the simple matter of defending our users. Users should know when their data is collected and shared through other applications and websites, they should have the choice to allow it or not. App Tracking Transparency in iOS 14 does not ask Facebook to change its approach to tracking users and creating personalized advertisements, it simply asks to give users a choice.
Source: The Verge