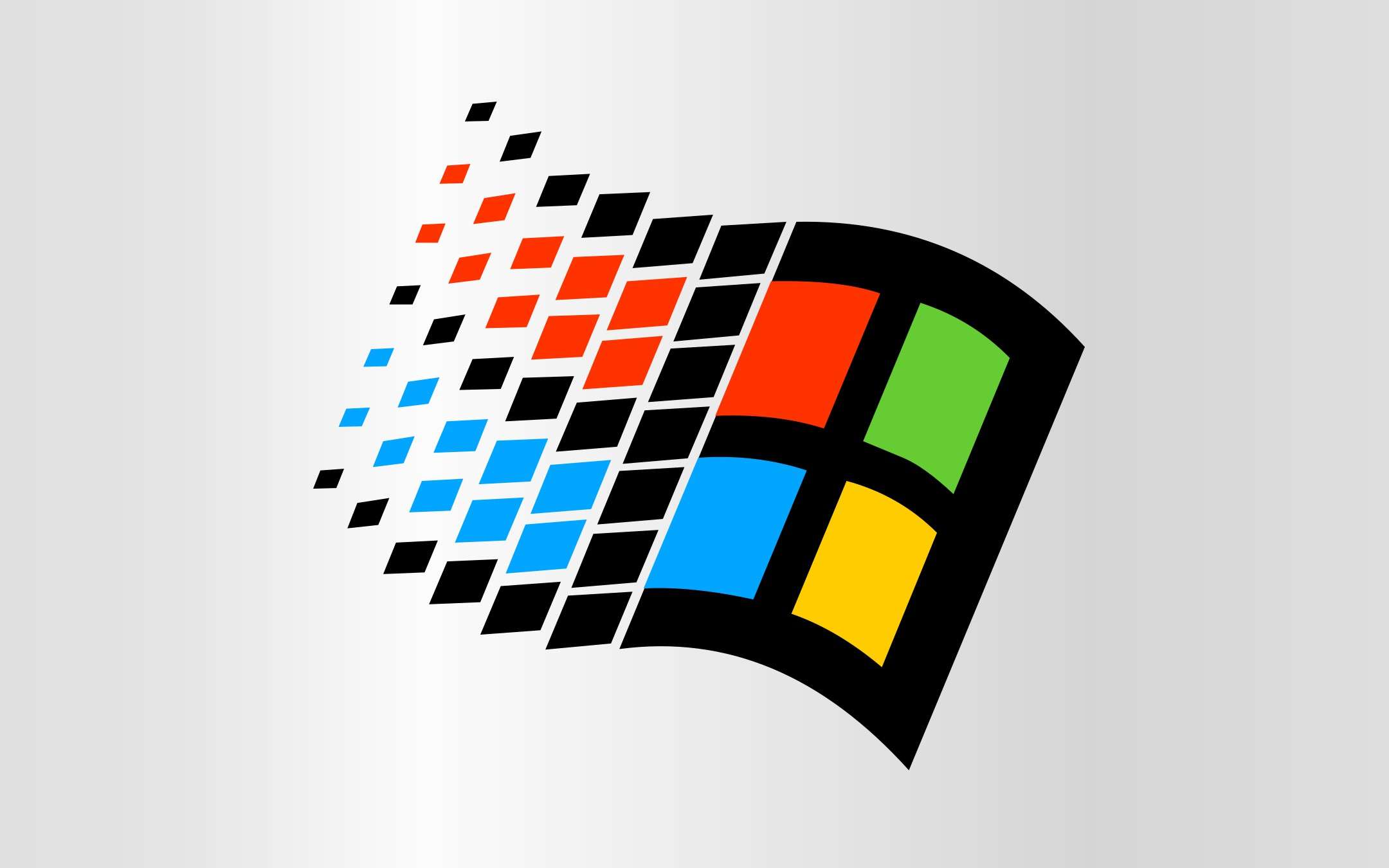 The disappearance dates back to December 1, but it was only announced at the weekend: Eric Engstrom passed away at the age of only 55 in a Seattle hospital for complications resulting from taking an overdose of painkiller in the attempt to recover from a foot injury in October. Liver damage caused by the drug is fatal.
Eric Engstrom, father of DirectX has died
Born in 1965, self-taught programmer, joined the Redmond group at the suggestion of a friend starting to work on the customer support team. After leaving the company for a few years, he returned in 1991 with the role of General Manager. In 1994 he joined the team responsible for making
Windows
95 a platform capable of supporting
video games
, together with Alex St. John and Craig Eisler: from the commitment of the three the DirectX project was born and, some time later, the line of Xbox console that still dominates the market today along with alternatives from Sony and
Nintendo
.
In 2000 he temporarily (and again) abandoned
Microsoft
to found Wildseed, a company specializing in the personalization of mobile phones acquired five years later by America Online. After moving from AOL he returned to the Redmond group. More recently Engstrom has worked as a consultant for business and on various initiatives: from innovations in the field of drones to experiments on the production of energy from cold fusion. Among his dreams is to become the first man to reach Mars, just like a certain Elon Musk. He leaves behind his wife Cindy Smith and four children.
Source: The Wall Street Journal