Edge Canary introduces tab groups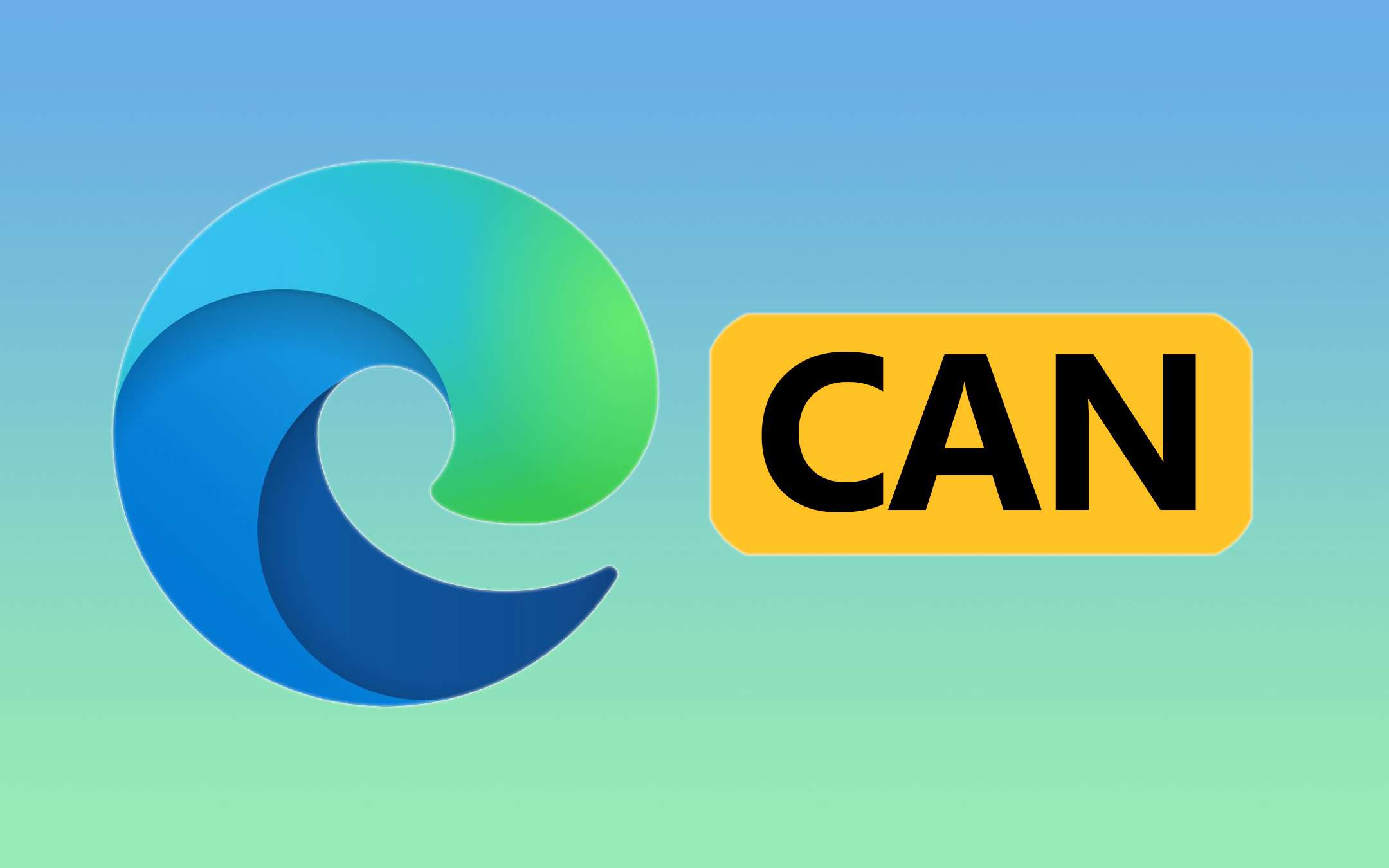 Debuts in the new Canary version of Edge, release 89, a feature already introduced on other browsers: the one that allows you to group tabs during browsing sessions. Another step forward in the path started by
Microsoft
in order to make the software more complete and versatile.
Edge 89 Canary: this is how the cards can be grouped
To activate it it is necessary to intervene on four flags: just type "edge: // flags menu" in the address bar (without quotation marks) and then search with the terms "Tag Groups". Those to be enabled are "Tab Groups", "Tab Groups Auto Create", "Tag Groups Collapse" and "Tab Groups Collapse Freezing", each accompanied by a brief description.
After restarting Edge, opening multiple tabs related to the same domain on the same browser screen, these are automatically combined into a single group to which it is possible to assign a name and a color. br> Nothing capable of radically shifting the judgment on Microsoft's work, but certainly a feature that will be useful to those who daily find themselves having to deal with a large number of tabs open simultaneously.
Obviously the novelty is reserved for the Chromium version of Edge. As always happens in these cases, after collecting the necessary feedback, the feature will pass from the other test channels until it finally reaches the Stable version.
Source: Techdows