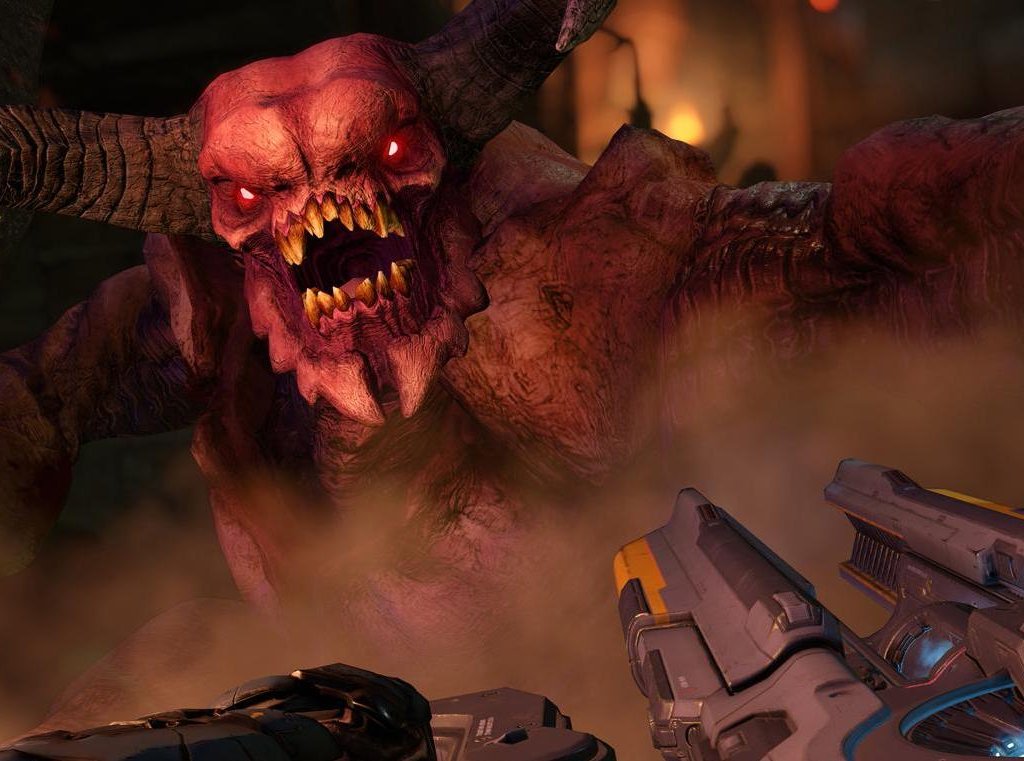 A video of the deleted version of what was supposed to be DOOM 4, John Carmack was working on in his last days at id Software, popped up online. If you remember the 2016 DOOM was born from the ashes of a previous project, stuck in development. According to what was said at the time, it had to be a more narrative DOOM and close to titles such as
Call of Duty
, at least in terms of gameplay.
Id Software left the project, Carmack left the studio, and DOOM was then redone from scratch, following a completely different philosophy, closer to that of the original chapters.
In the video, released in August 2020, but with material from 2011, we can see some technical evidence of what the game was supposed to be like, particularly some creatures and how they interact with the environment. There are also sketches that show the scenario and a human character in particular, but we don't know anything about them.
Probably if this DOOM had become a reality, today we would not have the DOOM of 2016 and DOOM Eternal, with the series which would have taken a completely different path.