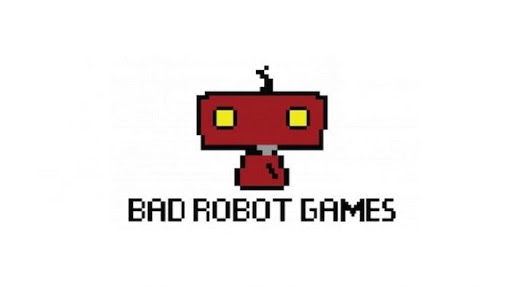 Bad Robot Games, the team founded by director J.J. Abrams as an offshoot of his film studio, is gaining momentum and now has a decidedly experienced boss in the gaming field, coming from Valve and
already working on
a new game for next gen.
Michael Booth is the new general manager of Bad Robot Games, after his experience at various well-known companies in the industry such as Valve,
Blizzard
, EA and Westwood Studios, as well as being the founder of Turtle Rock Studio and one of the main minds behind Left 4 Dead and its sequel.
In this way, the adventure of JJ Abrams' team in the videogame field should officially start, after the agreement signed with Tencent for Bad Robot Games a couple of years ago and subsequent agreement with Warner Media in September 2019, at this point is missing only a real game.
This seems to be in production, considering that we are talking about a triple A title, characterized by cooperative gameplay and a cinematic experience with ccio tending to multimedia given the links to other fields and different mediums.
"My career has been driven by the desire to innovate, find new ways to unite people for epic online adventures, leaving them exciting stories to remember "Booth said in an official statement. "The games I create focus on people working together to survive and fighting in fantasy worlds, which seems to match JJ Abrams' approach to film well. As a huge fan of his work, I am incredibly excited by the opportunity to create something great. new to Bad Robot Games in collaboration with the world talents who are inside ".
Source