Amazon Business Black Friday: what you bought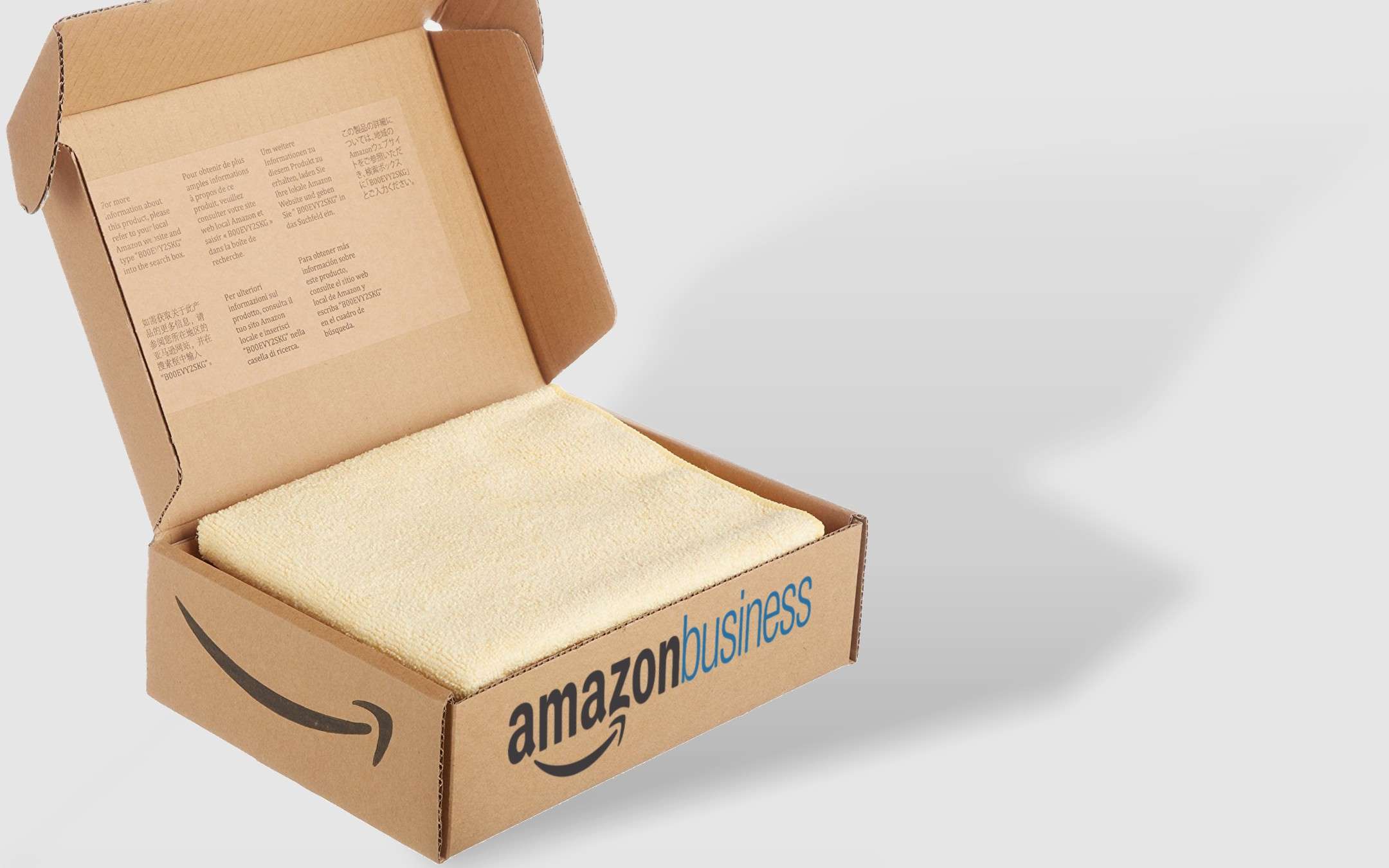 Bacom, SOLUZIONE UFFICIO SRL and Ipermercato.online: these are three examples that Amazon uses to demonstrate how its sales channels can become an opportunity for those companies that do not see the marketplace as an enemy, but as an opportunity. The communicative effort in this sense is evident, because at the end of this complex year, Bezos's group has to shake off the embarrassment of growing activities while the small distribution lowered the shutters. In reality, the situation is more complex, but in the television and journalistic vulgate the dichotomy was soon drawn on these terms.
At the end of the days of Black Friday , Amazon returns to the topic, underlining how some sellers have found the right way of procurement and thanks to the Amazon Business channels they have managed to reach high sales volumes:
they sell to business customers such as freelancers, resellers, and large companies, there are household products, computers and other IT accessories, kitchen products and sporting goods, to offer an insight into what are the current needs to favor smart working and also the areas for improvement of the Home-office. The best-selling product category is in fact that of items aimed at home improvement, followed immediately by PCs, followed by items for the office. Last but not least, there were orders for items sold relating to cooking and sport.
Companies that buy on Amazon have special prices and a dedicated billing service available (registration here). On the same channel, meetings can be created with companies that bring their products to Amazon specifically for this type of clientele, with specific needs and certainly large economic potential.