Access to Cashback with the Poste Italiane apps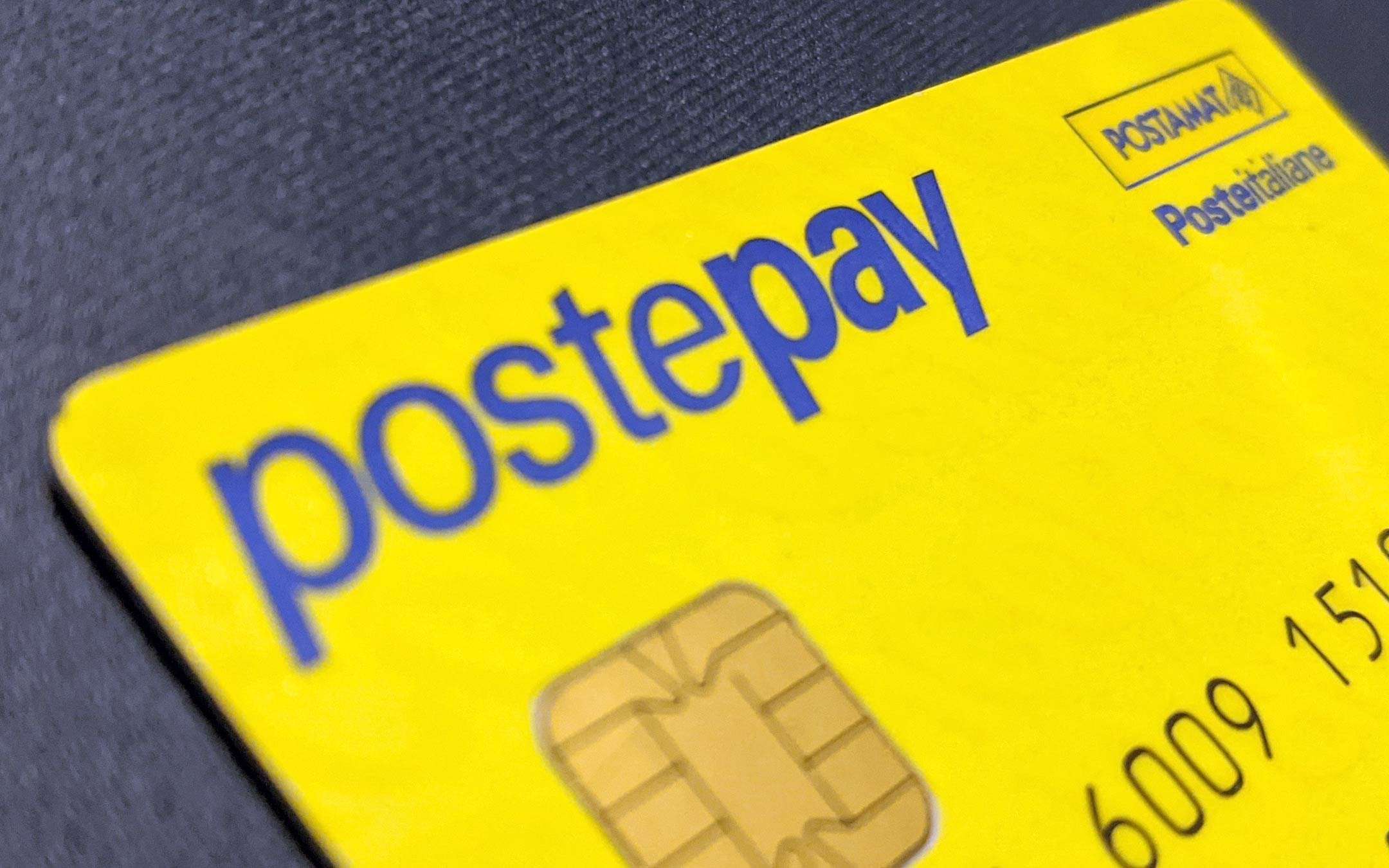 In the days when the State Cashback kicks off, many are trying (not without some difficulty) to join the initiative. It can also be done through the applications of Poste Italiane, without necessarily having to go through the IO tool which at the moment feels the blow due to the excessive amount of simultaneous connections.
Cashback with the BancoPosta and Postepay apps
Those in possession of a BancoPosta or Postepay card can register for the State Cashback directly from the apps of the same name. This is explained by Marco Siracusano, CEO of Postepay.
Poste Italiane is making a huge contribution to the Italia Cashless Plan, in terms of the evolution and solidity of our platforms, in the construction and maintenance of the State Cashback plant . We also make a direct contribution: all Poste Italiane customers who hold a BancoPosta or Postepay card can register for the program directly on our Postepay App or Bancoposta App, enable their cards and start payment activities directly, without the need for to do more, with the ability to monitor expenses and how much Cashback is accruing.
In his speech Siracusano underlines how Poste Italiane's commitment to the Italia Cashless Plan is not limited to Cashback, structuring itself in various initiatives with the objective of supporting digital payments, also through an additional incentive that increases the reimbursement recognized by the Government.
Poste Italiane's effort is not only to guarantee 29 million cards, but also an additional initiative to encourage the most innovative digital payments, via apps and QR codes, an innovative method in which Poste Italiane is investing heavily through Postepay code. For these there will be an additional incentive: in fact, anyone who pays via Postepay code will be able to accrue one euro more cashback for each operation,
in addition to
the 10% recognized by the State.