Uncharted: New footage from the film revealed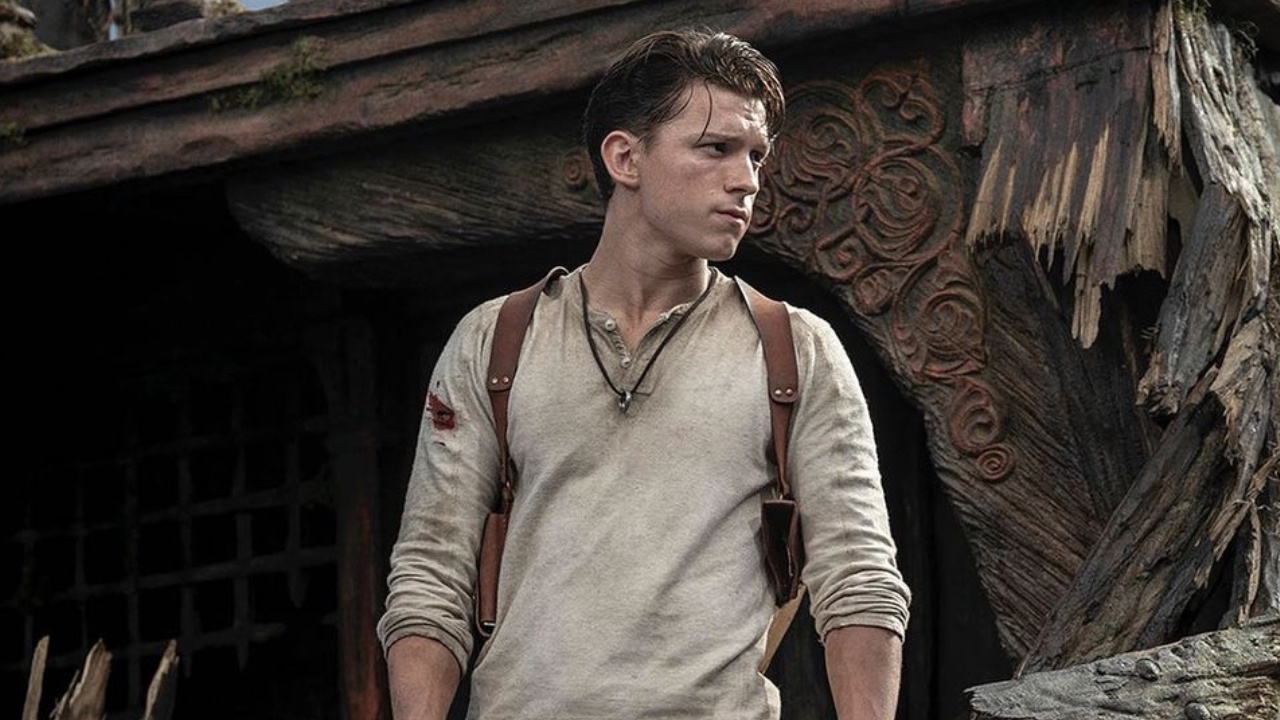 Next July 16, and if the theaters reopen, we should be able to find the film adaptation of the Uncharted license.
To celebrate the change of year, the film's official Twitter account unveiled four images of the film, which therefore join those of Tom Holland in the skin of young Nathan Drake, knowing that two of them have already been shared by Nolan North
in November
. We therefore see a key in the shape of a double bar cross, its use in a lock, a statue covered with spider webs, and a map whose center is located in East Africa.
A new year. A new adventure awaits you. #UnchartedMovie
For the moment, not much is known about the film's script, except that it will feature a young Nathan Drake, accompanied by a Sully played by Mark Wahlberg. The cast is enriched by the presence of Antonio Banderas, Tati Gabrielle (Sabrina) and Sophia Taylor Ali (Grey's Anatomy).