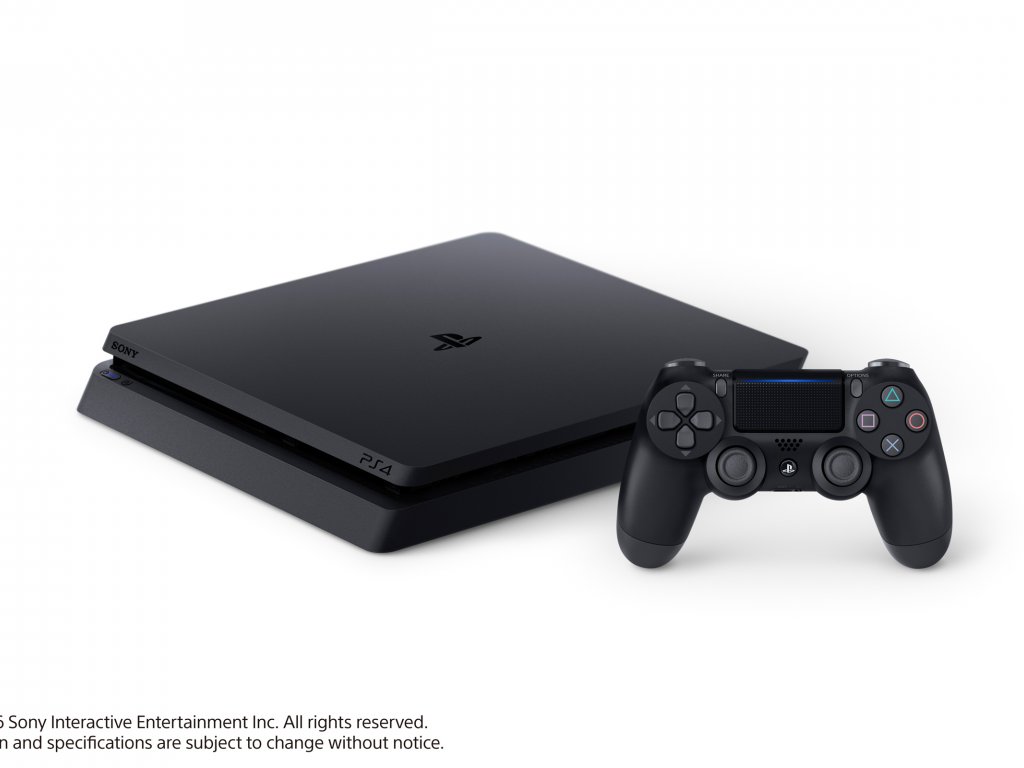 PS4
is officially out of production in Japan for all models except one, so only one type of PS4 will remain available on the market and will continue to be produced at home,
Sony
confirmed in these hours.
Confirming what it was already emerged from the same Japanese retailers, the only PS4 model that will continue to be produced and sold will be PS4 Slim 500 GB Jet Black model, while all the others will be discontinued, including all PS4 Pro models.
The only model that will still be produced will therefore only be the basic model of the black PS4 Slim with 500 GB hard disk, while all the other Slim and all the PS4 Pros will be abandoned in Japan, also to make room for
PS5
whose availability at home, as well as elsewhere, is still very limited.
Original article:
A Japanese store has posted a sign saying that several PS4 models are now out of production and that no n
will no longer
be available when stocks are exhausted. This is a clear sign of Sony's willingness to thin the offer of its console, now of the old generation, to make room for PS5, on which it will concentrate more and more efforts (as it should be).
However the discontinued PS4 models would be:
PS4 500GB Glacier White PS4 1TB Jet Black PS4 1TB Glacier White PS4 2TB Jet Black PS4 Pro 1TB Glacier White
Of course PS4 will remain on sale for a long time yet, also considering that Sony has planned to actively support it for at least another three years, but we imagine that only a few models will remain available and that there will be no more customized versions, unless a few extraordinary offer.
If we want it is the first tangible sign of the commercial decline of the console, at this point inevitable, also given the success of the PS5 launch.
window.twttr = (function (d, s, id) {var js, fjs = d.getElementsByTagName (s) [0], t = window.twttr || {}; if (d.getElementById (id)) return t; js = d.createElement (s); js.id = id; js.src = "https://platform.twitter.com/widgets.js"; fjs.parentNode.insertBefore (js, fjs); t._e = []; t.ready = function (f) {t._e.push (f);}; return t;} (document, "script", "twitter-wjs")); twttr.ready (function (twttr) {twttr.widgets.createTweet ('1345628650427666432', document.getElementById ('tw_1345628650427666432'));});
Source # 1 Source # 2