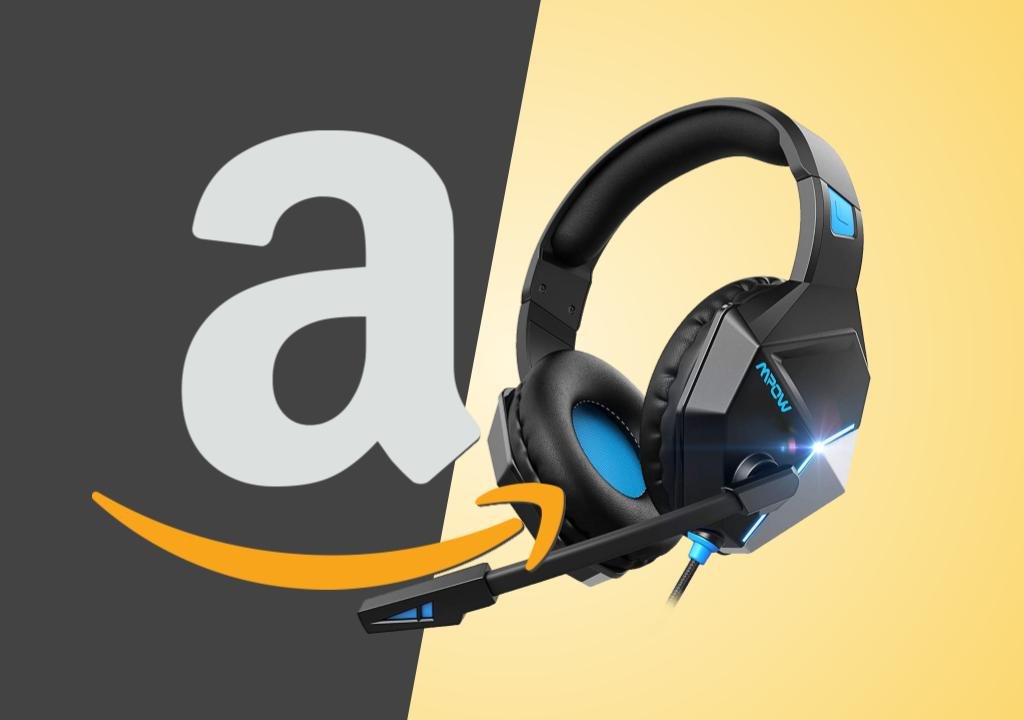 The Amazon offers of this early 2021 are certainly not exciting, but some interesting discounts are not lacking, starting from the lowest price on The Golf Club 2019 to get to the wireless earphones, before which we also find a pair of cheap gaming headphones but definitely functional.
Amazon Prime
, also available as a free trial, guarantees
in addition to
various discounts the use of Amazon Music base and Prime Video, Amazon's ever-growing streaming service. Also available at 9.99 euros for 3 months, instead of 14.99 euros, Amazon Music HD, tempting for those in possession of high-quality audio playback devices. Prime Student, on the other hand, allows access to Amazon Prime
for 90 days
, thanks to the sponsorship of
Microsoft
Surface. It also includes a discount on the annual subscription to the service that goes from 36 to 18 euros for a maximum of 4 years or until graduation.
Amazon Offer The Golf Club 2019 Eng - PlayStation 4 € 20.99 € 16.8
See Offer
Perfect for those looking for a relaxing experience and willing to pass over a technical sector that is anything but exceptional.
Amazon Offer Mpow Eg10 Gaming Headphones (New Version) for PS4, PC,
Xbox
One, Noise Canceling Headphones, Headphones for ... € 24.99 € 16.14
See Offer
A pair of cheap but functional gaming headsets that are also compatible with PlayStation,
Switch and Xbox
.
Offer Amazon Mpow Bluetooth 4.1 Headset with CVC 6.0 Microphone, CSR Chip and Clear Voice Capture, 4 Keys, Bluetooth Headset Without ... € 24.99 € 19.99
See Offer
Definitely appreciated for their price, MPOW earphones are inevitably more attractive on offer.
Amazon Offer HolyHigh Bluetooth Headphones, True Wireless Stereo Wireless In Ear Headphones, 30 Hours Playback with Charging Case ... € 26.99 € 21.59
View Offer
We close with a second pair of good quality wireless that also enjoys a small footprint.