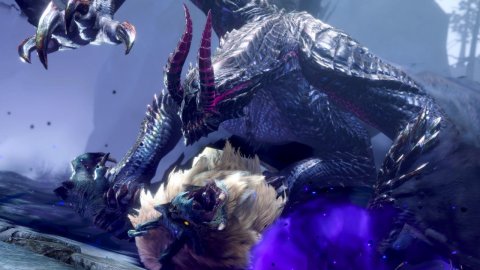 Capcom
Capcom has released a new financial document that allows us
to find out
the sales of its main sagas as well as the results of the entire company.
As for the second quarter of fiscal year 2022, Capcom has achieved even revenue to approximately 331 million euros, or 29.9% less year on year. Operating revenues amounted to 147 million euros, with a loss of 24.3%, again year on year. The drop is due to the fact that last year there were more releases in this period. However,
the number of
games sold has still increased to 21.3 million units (+ 7.5% year on year).
Among the best-selling games we have Monster Hunter Sunbreak (4.4 million) and
Monster Hunter Rise
(11 millions). It is also said that Resident Evil 2 Remake has surpassed 10 million units sold worldwide (data calculated through September 30, 2022).
As for the Capcom sagas in their entirety, Resident Evil has sold another 4 million units compared to the previous quarter and has now reached 131 million. Monster Hunter also sold another 4 million units and reached 88 million total. Street Fighter sold another million, for a total of 49 million. Devil May Cry, on the other hand, also sold another million for a total of 27 million.
Tell us, which Capcom games have you bought in the last few months?
We also remind you that the
Resident Evil Village
DLC has just been released, here is our review.
Source Did you notice any errors?