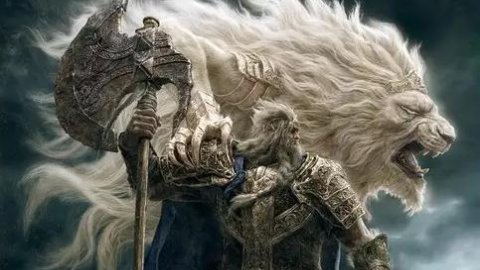 Elden Ring
GinoMachino is already a legend: he managed to defeat all 165 bosses of Elden Ring without suffering a single scratch, obviously in favor of the webcam (read live stream). You got it right: no one was able to hit him, so much so as to lead us to ask who really is the boss, whether they or him.
GinoMachino's enterprise comes from afar. On March 7, 2022, a few days after Elden Ring launched on the market, he declared his intention: "I will complete Elden Ring by defeating all the bosses, but without taking a hit."
On July 15 that message was quoted in a tweet and commented with "This Tweet
is going to
age really well." The battle ended on October 25, 2022, to the delight of his spectators.
Naturally GinoMachino archived the live with the great result, so that everyone can see it. Sure, it really lasts many hours, but what
do you want
it to be?
The best part of the video is the final one, ultra silent in front of the possibility of taking home the result. In reality it was the streamer who did not utter a word, while the chat was full of comments in front of the undertaking that was about to be accomplished.
GinoMachino's is obviously not the only undertaking linked to Elden Ring. Do you think that
there are those who
are trying to finish it using a graphics tablet.
Have you noticed any errors?