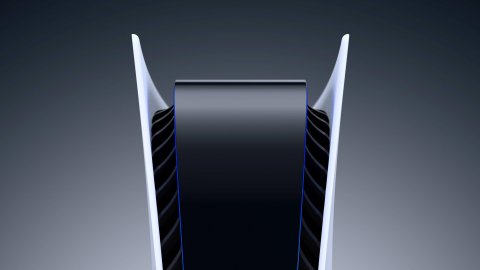 NPD data
After an excellent August,
PS5
maintains the top in the US also in September 2022, where it confirmed itself as the best-selling console last month, according to new data released by NPD, which reveal a good performance of the hardware in the face of a generalized decline. 4% compared to the same period last year.
No precise sales figures are provided, but according to reports from Mat Piscatella PS5 appears to be first in unit sales and in dollar amounts, with a sector hardware which shows an increase of 19% compared to the same period of 2021, against the generalized decline in the software and accessories areas.
In second position we find
Nintendo
Switch as regards the units sold, while for dollars the second position belongs to
Xbox Series X
| S, with a podium that is therefore blurred between the two consoles, in fact both positioned in second or third position depending on the parameter taken into consideration.
The increase in stocks and availability on the market determines, once again, the excellent performance of the PS5 which, after being the best-selling in the USA in August,
is confirmed in
this position also for September 2022. The positive trend, in terms of availability, is however shared by
PS5 and Xbox
Series X | S which for the first time are starting to be more widespread on the market after a long period of crisis in terms of production and distribution.
Have you noticed any errors?