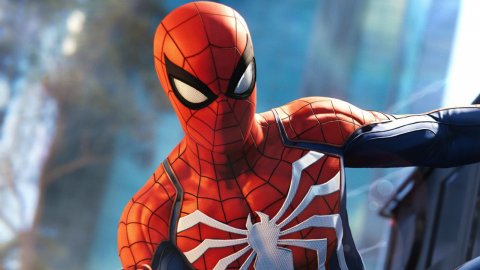 Marvel's Avengers
Marvel's Avengers will see the arrival of Spider-Man
on PS5 and PS4<
/a>
in 2021, without further delay: the developers of the game have declared it.
Announced exactly one year ago, Spider-Man will be available in Marvel's Avengers for free and
PlayStation
exclusive, and while no details about the character have been revealed so far that doesn't mean there are any issues with his debut.
"Based on what we can say right now, we've been anticipating from the start. to bring Spider-Man to PlayStation platforms during 2021, "said senior designer Scott Walters. "Everything is going according to plan, so we will make announcements about it this year."
At the time of the reveal, Crystal Dynamics stated that Spider-Man would be introduced to the world of Marvel's Avengers through a dedicated event, with a series of challenges designed to highlight the skills of the character.
Like all the other characters in the game, Spider-Man will also have a large amount of accessories and alternative costumes that can be unlocked through rewards in -game or buy with real money.
Source Have you noticed any errors?