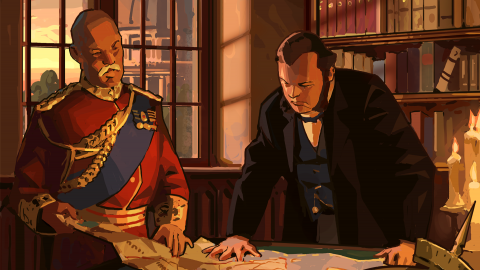 Amplitude Studios wants to launch Humnakind's modder tools as soon as possible. The game appears to have already met its sales targets, with tens of thousands
of players on Steam
. But now it's time to look to the future and how to support it over the long haul. One of the things to do as soon as possible is just to give the modders what they want.
Actually the development studio would have wanted to make the tools available together with the game, but something did not go as planned and they had to return. After all, a map editor is already available in the game and the developers have started a competition for map authors, just to clarify how much they care about this aspect (which is fundamental for Humankind's survival over the long distance).
If you want to know more about the game, read our Humankind review, in which we wrote:
Humankind is a Civilization for those who want to try something different in the 4X genre, even if not giving up a certain general view of the genre. We reiterate what has already been written in the article: only a studio like Amplitude could
be able to
join the excellence of the Firaxis series, at the same time bringing innovations that should not be underestimated. This makes it a little gem that deserves to be played, perhaps even by some newbies who are curious to understand what grand strategy has to offer.
Have you noticed any errors?