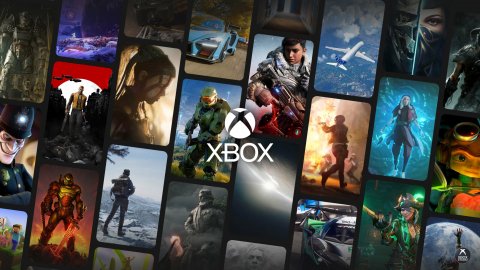 Xbox
Game Studios have grown from 6 to 32 teams in the space of five years, confirming a truly aggressive takeover policy by
Microsoft
: Benji-Sales pointed out on Twitter.
Yesterday we posted the 'now full-bodied list of all the first party teams of the Xbox Game Studios after the acquisition of Activision Blizzard, and actually the growth has been substantial over time, so much so that it is strange to think that in 2017 the studios of the Redmond house were only six.
As Xbox users have long hoped, Microsoft is using its virtually infinite economic resources to enrich its portfolio of first-party development teams capable of delivering high-quality experiences and thickness.
On the one hand, this policy can be read as the awareness of not being able to really rival in the context of narrative single player-based productions compared to the incredible talent shown by
PlayStation
Studios on Sony platforms.
On the other hand, it makes perfect sense to recognize one's own limits and the qualities of competitors, something that Phil Spencer never shirked from, and to fish among the excellences in order to build a line-up equally deserving of attention, while continuing to carry forward the concept of launching day one on
Xbox Game Pass
.
Source Have you noticed any errors?