Wild may still be alive: Wild Sheep Studio is hiring a Gameplay Designer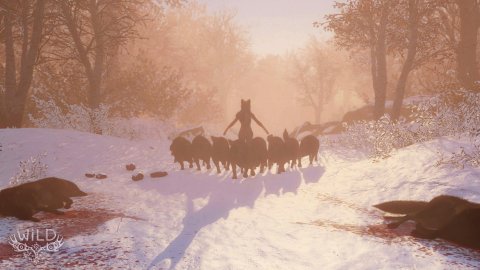 After being announced with great fanfare in 2014, Wild has disappeared from our radar, also betrayed by its creator Michel Ancel, who has decided to retire ahead of time. After that it was thought that there was no future for Wild. In reality
this project
may still be alive: Wild Sheep Studio, in fact, is looking for a Senior Gameplay Designer.
We find out from the LinkedIn profile of the studio. In reality, there is nowhere written that it is Wild, but the studio currently has no other games in the works and the location seems to point to a project in an advanced state of development.
The Senior Gameplay In fact, the designer will have to develop and design new technologies to improve the quality of the gameplay, analyze and optimize the performance of the code using proprietary technologies with a lot of material already developed and development tools.
In other words the candidate will have to work on a project already started to optimize and improve the things already created. WiLD has been
announced for
the moment only for the
PlayStation
4, but it could have turned into a game (also) for the
Play
Stat
ion 5
.