Super Cashback: Transaction Leaderboard, February 26th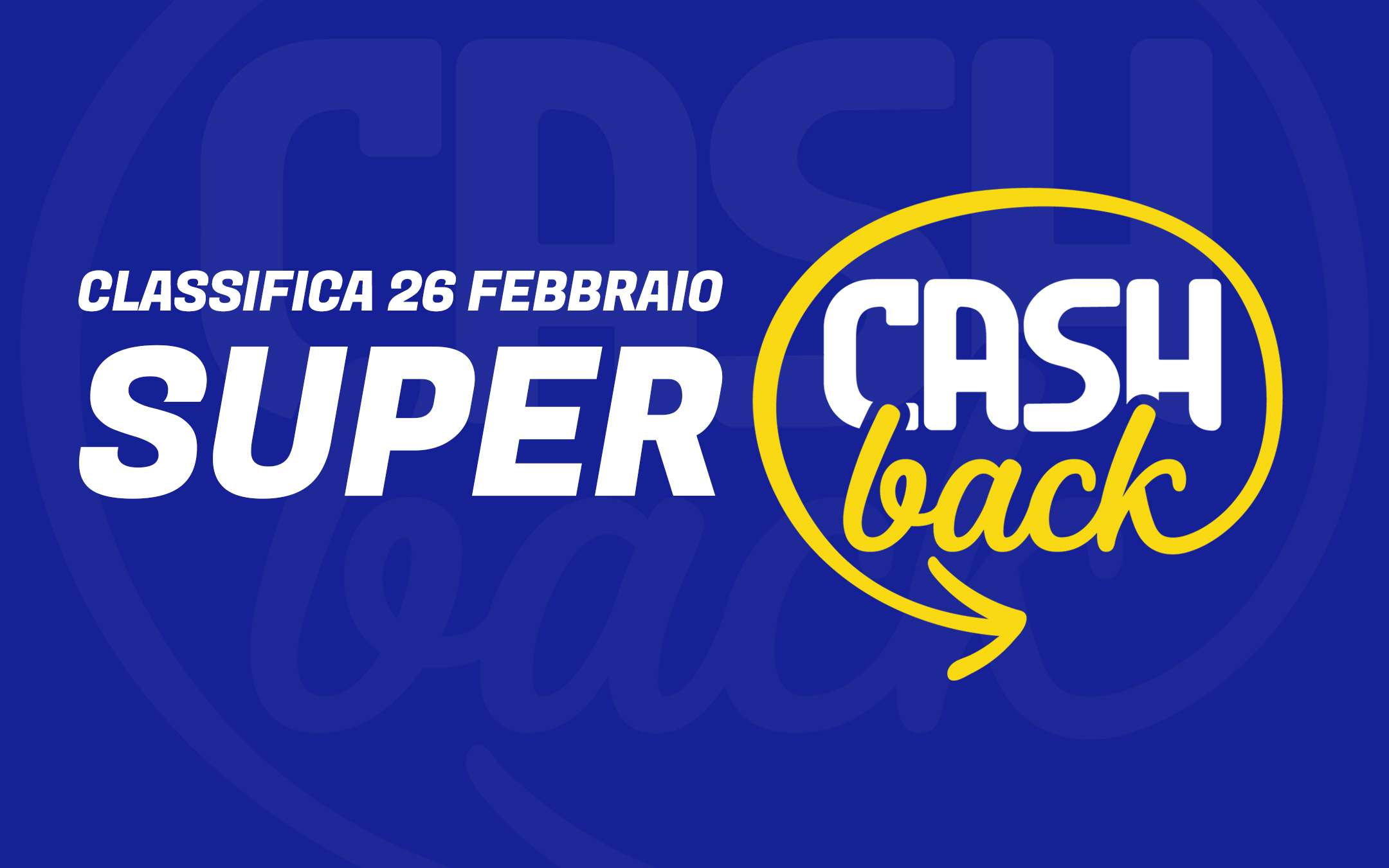 Super Cashback
How many transactions does it take to get the € 1,500 Super Cashback? It is the extra refund that will be paid at the end of June to those within the first 100,000 positions of the ranking by volume of payments made in stores with one of the accepted methods. Let's take a look at today's numbers, almost two months away from the start of the second phase of the State
Cashback in
itiative.
Super Cashback: how many transactions do you need?
According to today's count 108 payments are required for a temporary placement at position 100,000. Calculator in hand they become 1.89 per day and about 13 per week. We attach below the graph that shows how the number has changed from January to today.
The growth trend already observed in recent weeks is back to be noticed, as can be appreciated in a way clear from the image below. The minimum daily payment threshold stood at 1.32 on January 25, 1.38 on January 28, 1.51 on February 4, 1.54 on February 8, 1.65 on February 12, 1.70 on 16 February, 1.78 on February 19 and again 1.78 on February 23.
The count is in any case to be considered indicative. In fact, several days may pass before the operations are correctly and definitively registered. PagoPA, which manages the IO application, a reference point for the entire initiative, has also repeated this on several occasions.
On the basis of today's data, let's try to make a forecast at the end of June: at least 343 should be needed. Considering the trend recorded so far, a further increase is entirely probable.
We remind you that the Super Cashback will be paid into the current account of those entitled to it by the end of August, to the indicated IBAN, together with a 10% refund on payments made in the shop (up to a maximum of 150 euros) in the period 1 January-30 June 2021.
Finally, we remind you that the transfers for the amounts accrued during the Christmas Extra Cashback (8-31 December 2020) are already arriving, a few days earlier than the march. All eligible citizens
will receive
it on their current account shortly, by March 1.
---
New Hero Splendor, Super Splendor, Splendor iSmart Offers Announced
The Hero Splendor needs no introduction. It is one of the most popular names in the Indian motorcycle industry and has been around in the market for ages. Today, Hero MotoCorp has 3 different Splendor models on sale in India - the Splendor Plus, Super Splendor, and Splendor iSmart. And the homegrown two-wheeler giant has announced attractive new offers on all three of them.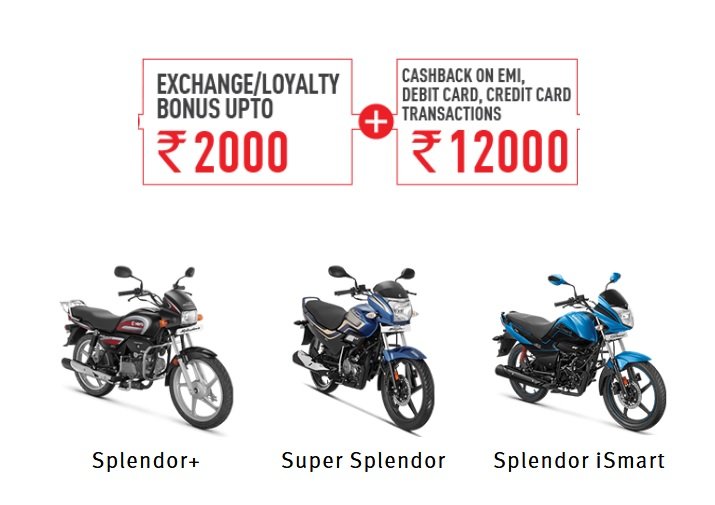 What are the offers?
There's an ongoing exchange/loyalty bonus offer that can help you save up to INR 2000. Hero MotoCorp is also providing a cashback of up to INR 12,000 on the purchase of a brand-new Splendor Plus, Super Splendor, and Splendor iSmart. The cashback offer is applicable on EMI, debit card, and credit card transactions of select banks only. Both these offers come with their own set of terms and conditions. Thus, it is advised to visit an authorised dealership to get more and exact details.
Also Read: Hero Xtreme 160R 100 Million Limited Edition to Launch Soon
The highly popular Hero Xpulse 200 is also available with similar offers. In fact, Hero MotoCorp has also announced similar offers on its entire range of scooters including the Maestro Edge 110, Maestro Edge 125, Destini 125, and Pleasure Plus.
Hero Splendor Plus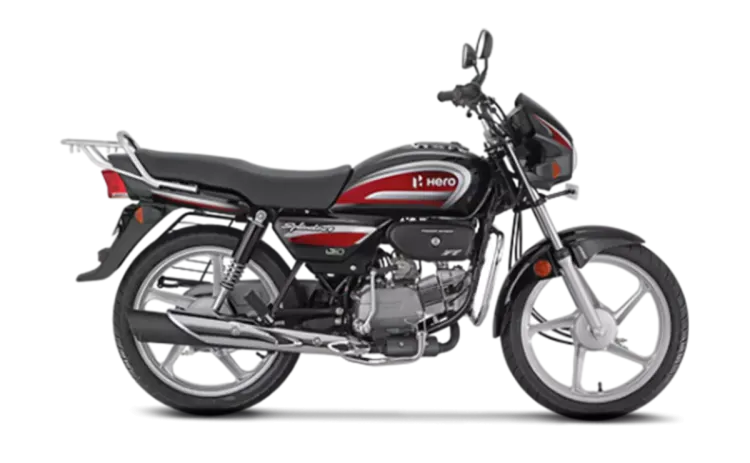 This is currently the most affordable Splendor model that's on sale. It has 3 variants and all of them draw power from a 97.2cc single-cylinder engine that pumps out 8.02PS of max power at 8000rpm and 8.05Nm of peak torque at 6000rpm.
Hero Splendor PlusVariantPrice*Kick StartINR 61,785Self StartINR 64,085i3sINR 65,295Hero Super Splendor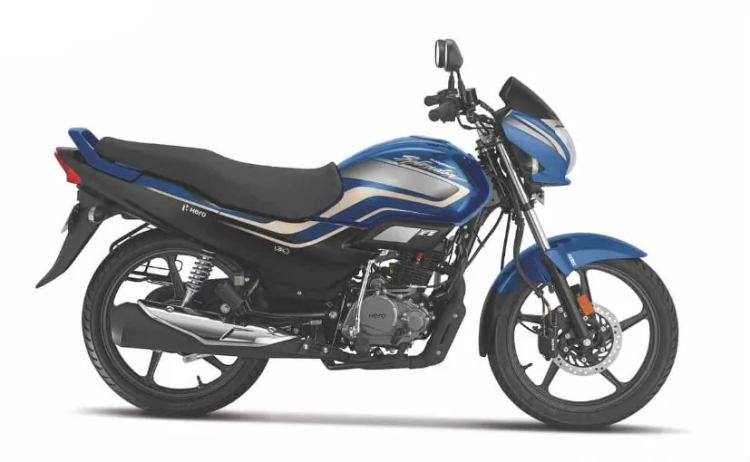 With its 124.7cc engine, this is the most powerful Splendor in Hero MotoCorp's lineup. It has 10.8PS of max power and 10.6Nm of peak torque. It also has a much better-looking design and styling. There are two Super Splendor variants.
Hero Super SplendorVariantPrice*Drum BrakeINR 69,900Disc BrakeINR 73,400Hero Splendor iSmart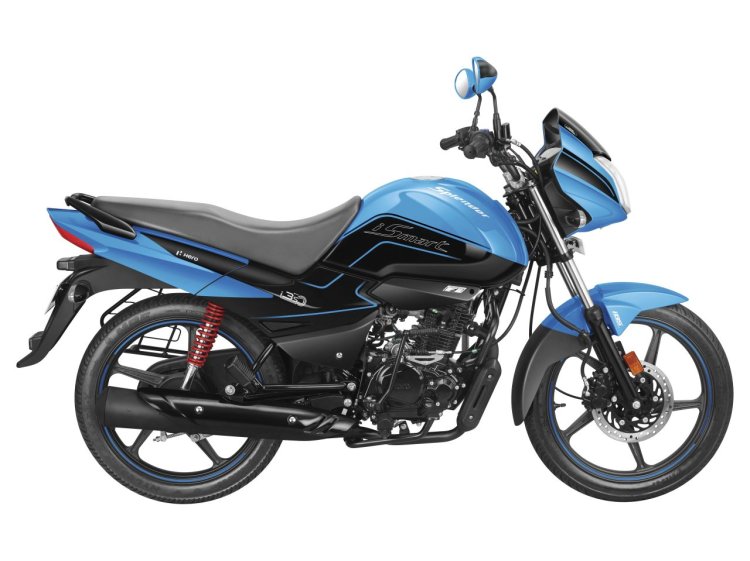 This is India's first BS6-compliant motorcycle. It comes with a 113.2cc engine which produces 9hp of max power at 7500 rpm and 9.89Nm of peak torque at 5500rpm. The motorcycle has two variants and three colour options.
Hero Splendor iSmartVariantPrice*Drum BrakeINR 66,500Disc BrakeINR 68,700
For more Hero MotoCorp news and other two-wheeler updates, keep checking IndianAutosBlog.com.
*Ex-showroom, Delhi