Samsung improves the performance of 5G antennas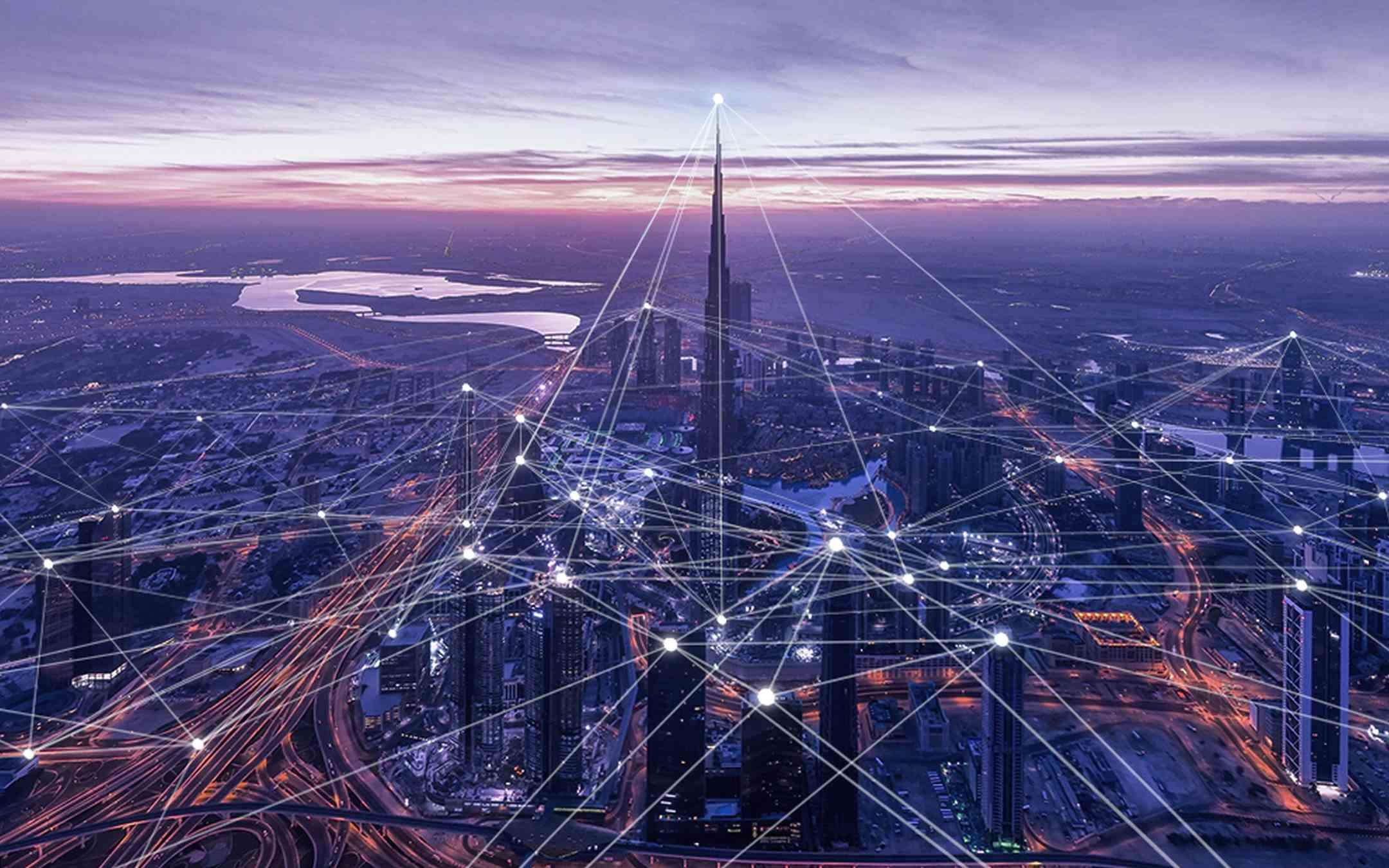 Samsung has announced a technology that improves the beamforming performance of Massive MIMO antennas used in 4G and 5G networks. Mobility Enhancer allows you to increase throughput by up to 30%, particularly when the device receiving the signal is in motion.
Mobility Enhancer: AI for 5G networks
In the field of telecommunications, the acronym MIMO (Multiple Input Multiple Output) indicates a system of multiple transmitting and receiving antennas that process the signal by exploiting the constructive interference of multipath propagation. The term Massive MIMO therefore indicates a system composed of a large number of antennas. Beamforming, on the other hand, is a technique used to focus the signal in one direction.
The Mobility Enhancer technology developed by Samsung allows you to increase beamforming performance for Massive MIMO systems, using artificial intelligence. Telecom operators will
be able to
improve coverage and capacity of 4G and 5G networks at frequencies below 6 GHz. According to field tests carried out by the Korean manufacturer, the increase in throughput exceeds 30% for a user on the go.
Mobility Enhancer will also be available for 4G networks, but the greatest benefits will be seen with 5G networks. Operators do not need to purchase new antennas, as the technology will be rolled out into existing Massive MIMO antennas via a software update that Samsung will roll out in the coming months.
The Korean manufacturer's 5G end-to-end solutions (antennas, chipsets and network technologies) are mainly popular in South Korea, the United States and Japan. Expansion into other markets is expected in the future, including Canada and New Zealand. In Europe, solutions from Ericsson and Nokia are more widespread.
Source: Samsung