Telegram Mac: update, vulnerabilities fixed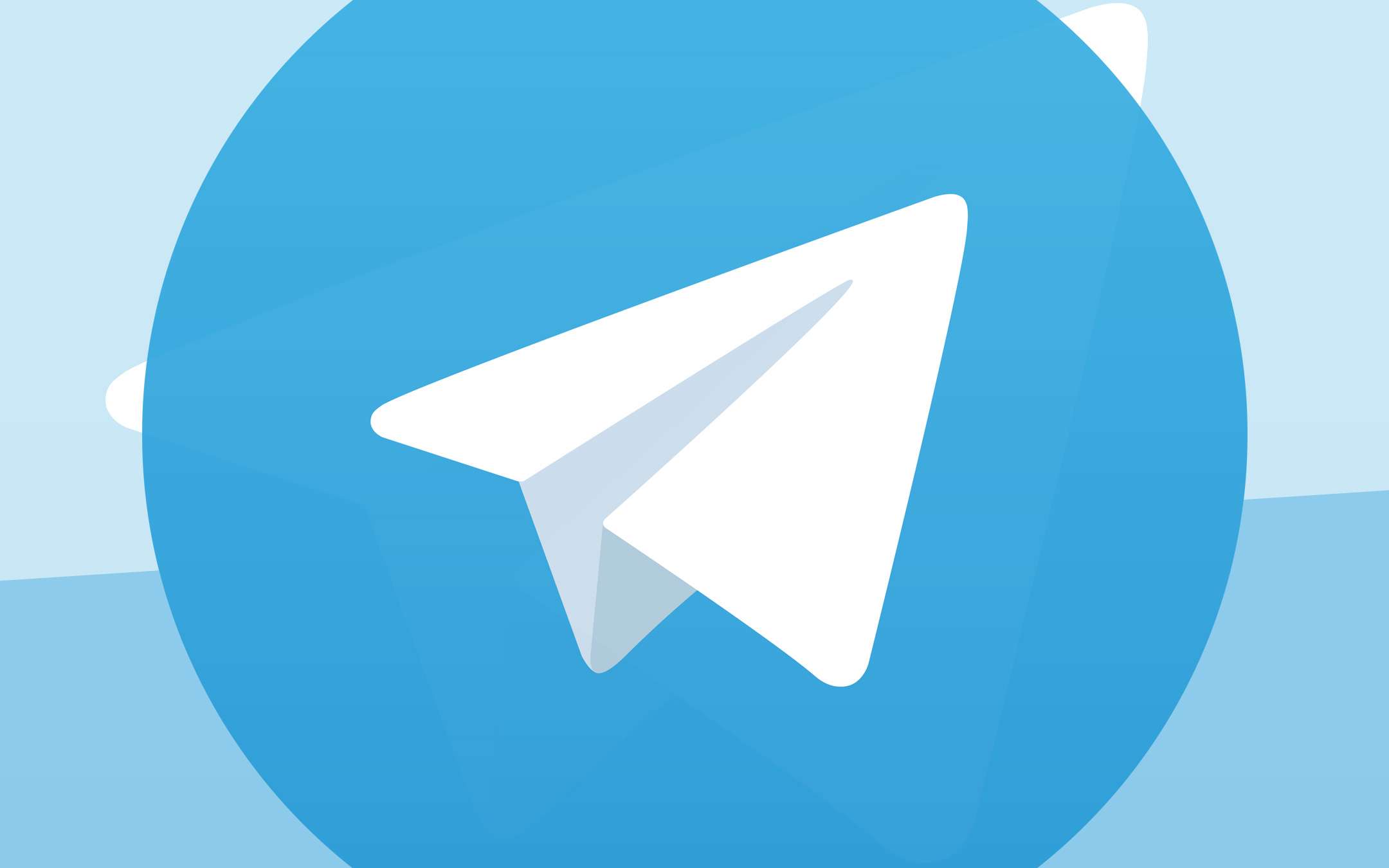 Those who usually rely on the Telegram client for Mac computers make sure you have updated it to version 7.4 as it contains fixes for two bugs defined as "critical" that could compromise privacy. The confidentiality of chats and exchanged content is at stake.
Telegram version 7.4 on Mac solves two vulnerabilities
The vulnerabilities in question cause messages destined to self-destruct to be saved locally even after their elimination and the access key to the app in the form of clear text, thus potentially allowing prying eyes to unlock it and read conversations. The researcher Dhiraj Mishra, an expert in security, discovered them: he found them in release 7.3 and reported them to the developer in December, giving him the time necessary to prepare the update
and release
it as it happened in January.
Telegram, together with Signal, is the service that has benefited most from the exodus of users from WhatsApp following the imposition of the obligation to accept new terms of service in order not to be excluded from using the application. The deadline was postponed to May by Facebook after protests and the contrary opinion of the
Privacy Guarantor
.
Today the app, about seven and a half years after its launch, can boast over 500 million users all over the world, attracted both by the many features offered and by the features implemented which guarantee particular
attention to
privacy. Created by the Russian entrepreneur Pavel Durov, it is
available on
almost any platform out there: Android, iOS and iPadOS on mobile (there is still a
Windows
Ph
one version
), Windows, macOS and Linux on desktop, without forgetting the client accessible from browser.
Source: Dhiraj Mishra