Logitech MX Master 3 on offer: not a mouse, THE MOUSE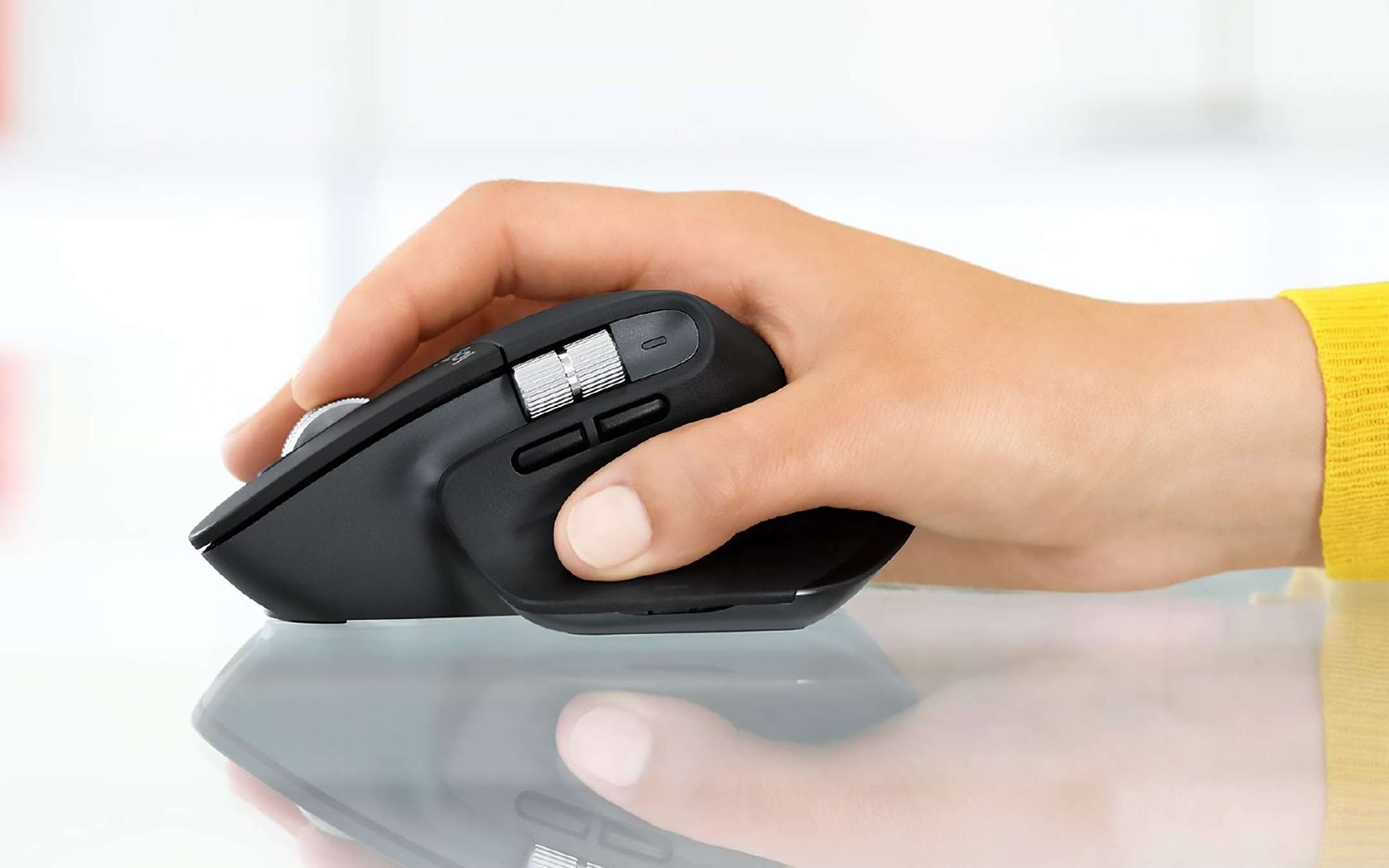 An obligatory stop for those looking for a mouse to dedicate to productivity: the Logitech MX Master 3 model, recognized by many as the best in its category, is now offered at a discounted price both on eBay and Amazon. Everyone chooses the store that suits them best to take advantage of the offer.
Discounts on eBay and Amazon for Logitech MX Master 3
Among the technical specifications that make it an absolute top of the range include the 4,000 dpi sensor that works smoothly on any type of surface (including glass), the seven buttons that can be customized via software, the ergonomic design, the possibility of wireless synchronization with three devices at the same time, the USB-C port for charging , the high autonomy and the Flow mode that allows you to move files and information from one computer to another.
The list price set by the official Logitech website for MX Master 3 is 114 , 99 euros. Today, however,
it is possible to
a> buy it
on offer on
eBay for 92.47 euros and
on Amazon for
87.80 euros (in the latter case, you have to wait a few days for shipping, always free). As for eBay, the product is located in Italy and the seller's reliability is guaranteed by the over 115,000 feedback already received from other customers on the platform.
Source: eBay