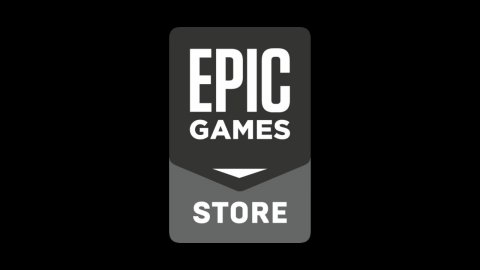 Epic Games Store
Epic Games Store
has given all its users a 10 euro discount coupon which, apparently, works indefinitely. In what sense? Simple: just make a purchase of at least € 14.99 for the coupon to be redeemed.
Launched with the Epic Games Store winter sales, the coupon can be redeemed by any person registered on the site: to do so just visit this page and click on the appropriate button. At that point we will be able to take advantage of a 10 euro credit that will be deducted from any purchase starting, as mentioned, at € 14.99.
And let's go and see these games for € 14.99: we have Grand Theft Auto V, Shenmue 3, Kingdom Come: Deliverance, Borderlands 3, Ghost Recon Breakpoint, Darksiders 3, Hood: Outlaws & Legends and many others for that sum or a few more cents. By visiting this page
you can see
them all in ascending order.
What you can
do, as we wrote at the beginning, is to redeem the 10 euro voucher, buy a 14.99 euro game and therefore pay 4.99 euro , then receive a new 10 euro voucher and repeat the operation as many times as we want.
Obviously nothing prevents you from using the voucher to make your
Final Fantasy 7 Remake
Intergrade (review here) or any another title available at full price: we have limited ourselves to suggesting the most convenient options.
Maybe come back here and write us in the comments which games you bought taking advantage of the promotion.
Source Did you notice any errors?
---
Epic Games Store Is Giving Away 15 Games for Free this Christmas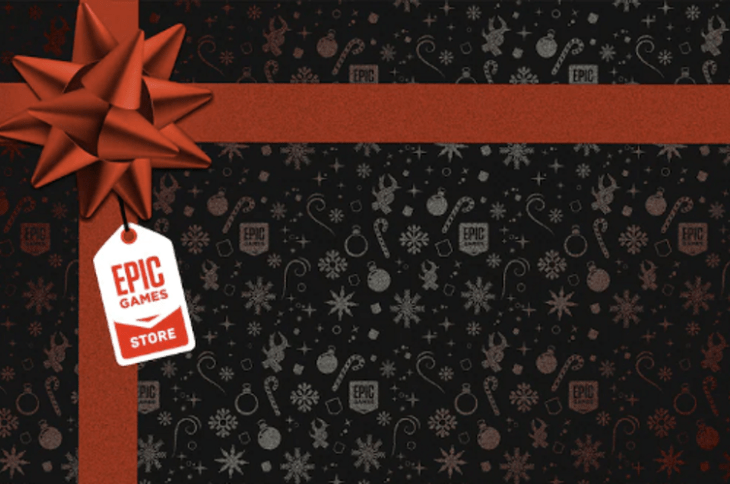 Epic Games is back with its 2021 Christmas giveaway. The Epic Games Store has announced that it will give 15 games for free in the coming days. The Christmas giveaway, which commenced yesterday, will go on until January 6, 2022. The first game, which will be a part of the giveaway has also been revealed. Here are the details.
Epic Games Store, via a tweet, announced that the first game it will be giving away for free will be Shenmue 3. It will be free until December 17. For those who don't know, Shenmue 3 is a part of the series that began in 1999 and was a Kickstarter program that gained significant traction from its fans. It was showcased at Sony's 2015 E3 conference and was officially released in 2019. The second game is revealed to be Neon Abyss, a pixelated side-scrolling shooter.
The names of the other 13 games are still behind the veil. Epic Games will release the name on a daily basis, meaning each day will mark the revelation of a new free title. This means that each game will be available for free for only 24 hours.
While details regarding this year's Christmas giveaway remain unknown, it is suggested that the list of free games will include titles that have never been made available for free earlier. To recall, last year's Christmas sale involved titles that were free prior to the sale. Hence, this year's sale could prove interesting.
Apart from offering 15 free games to users, Epic Games is also giving discounts on various popular games. There are discounts of up to 95% on games such as FarCry 6, Battlefield 2042, Marvel's Guardians of the Galaxy, Outriders, Jurassic World Evolution 2, Hot Wheels, and more. Additionally, every game that costs over $14.99 will get users a discount coupon worth $10. So, if you have purchased 5 games costing over $14.99, you will be able to get a discount of $50 while checking out.
We will keep this story updated as and when the new free titles are revealed. Hence, stay tuned to this space.
Leave a comment