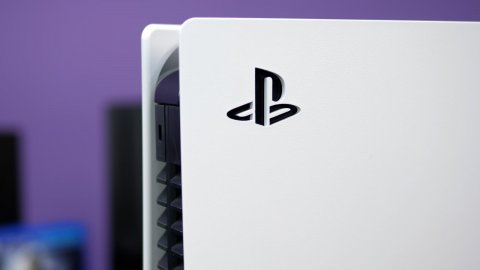 PS5 Digital Edition available on MediaWorld
PS5 is available on MediaWorld with the Digital Edition, which is the version without the disc player of the new
Sony
console. There are almost 600 pieces for sale, but the queue is very long as usual.
Buy
PS5 Digital Edition
on MediaWorld
The price of
PlayStation
5 is of course the official one, € 399.99 , but it is clear that if you have only just arrived to crowd the queue you will hardly be able to complete the purchase in time before the units are sold out.
Compatible with PlayStation VR and with the
PS4
games catalog, PS5 includes the new DualSense controller, equipped with numerous advanced technologies that guarantee greater involvement in the game action, above all
haptic feedback and
adaptive triggers, which modify the resistance to pressure according to needs.
The console is equipped with a 10.28 TFLOPs AMD Radeon RDNA (Radeon DNA) GPU and an 8 core / 16 thread x86-64-AMD Ryzen Zen2 CPU. PS5 is backward compatible with 99% of PS4 games, many of which will enjoy technical improvements on the new console.
Source Have you noticed any errors?