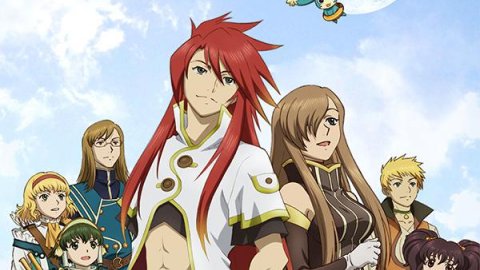 Tales of the Abyss
Bandai Namco has decided to publish the episodes of the anime of Tales of the Abyss directly on YouTube, which will therefore be visible to all without any restrictions, with the first episode already available and the others that will be published starting from January 1, 2022.
You can see
the first episode reported directly above, thanks to this interesting initiative of the publisher decided to celebrate the first anniversary of the official YouTube channel dedicated specifically to the Tales Of series. After the first, the following episodes will be published on a regular basis weekly within the same YouTube channel, starting January 1, 2022, with a new episode every week.
The videos are all in Japanese but have English subtitles, so they can at least be understood by activating these last. The anime-style adaptation of Tales of the Abyss consists of 26 episodes, so it is a rather long series, originally released in 2008 in Japan.
The story told is linked to that of the game Tales of the Abyss released on
PS2
and
Nintendo
3DS, with many of the characters retaining the voices of the original voice actors used in the videogame version. There may be other interesting initiatives coming up in the course of 2022, also considering that a recent poll points to remasters of Tales of classics on the way.
Source Did you notice any errors?
---
Tales Of Remasters Hinted At In Recent Tales Of Arise Online Survey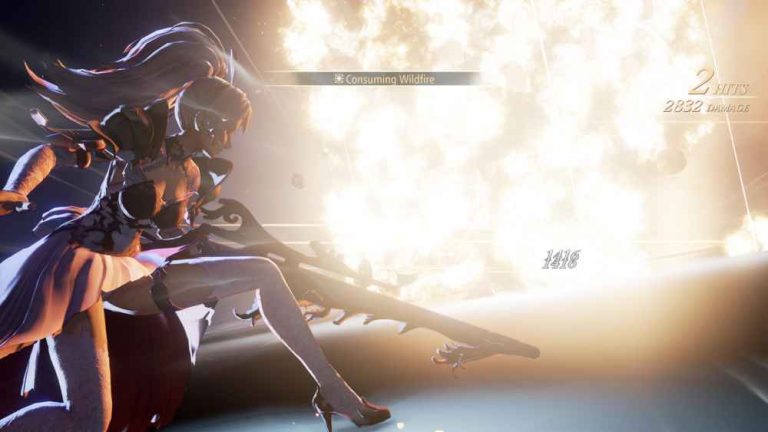 Bandai Namco Entertainment has suggested it may be willing to remaster previous Tales Of games via an online survey distributed to Tales of Arise players.
Among the questions include "Which of the following games would you like to play a remaster version of?," which includes a number of titles such as Tales of Xillia duology, Tales of Phantasia, Tales of the Abyss, and Tales of the world-Radiant Mythology-.
Meanwhile, another question asks, "Which of the following Tales of games would you be interested in seeing released in Europe?," among which includes Tales of Rebirth, Tales of Destiny, and Tales of Destiny 2.
Related Content – Sony PS5 Complete Guide – A Total Resource On PlayStation 5
Obviously this isn't confirmation that any Tales of remasters are in the pipeline yet, but it seems that Bandai Namco is at least interested in finding out what fans are interested in.
Tales of Arise was released on PS5, PS4, PC, Xbox Series X/S, and Xbox One in September 2021, and you can red our full verdict here.
[Source – Noisy Pixel]